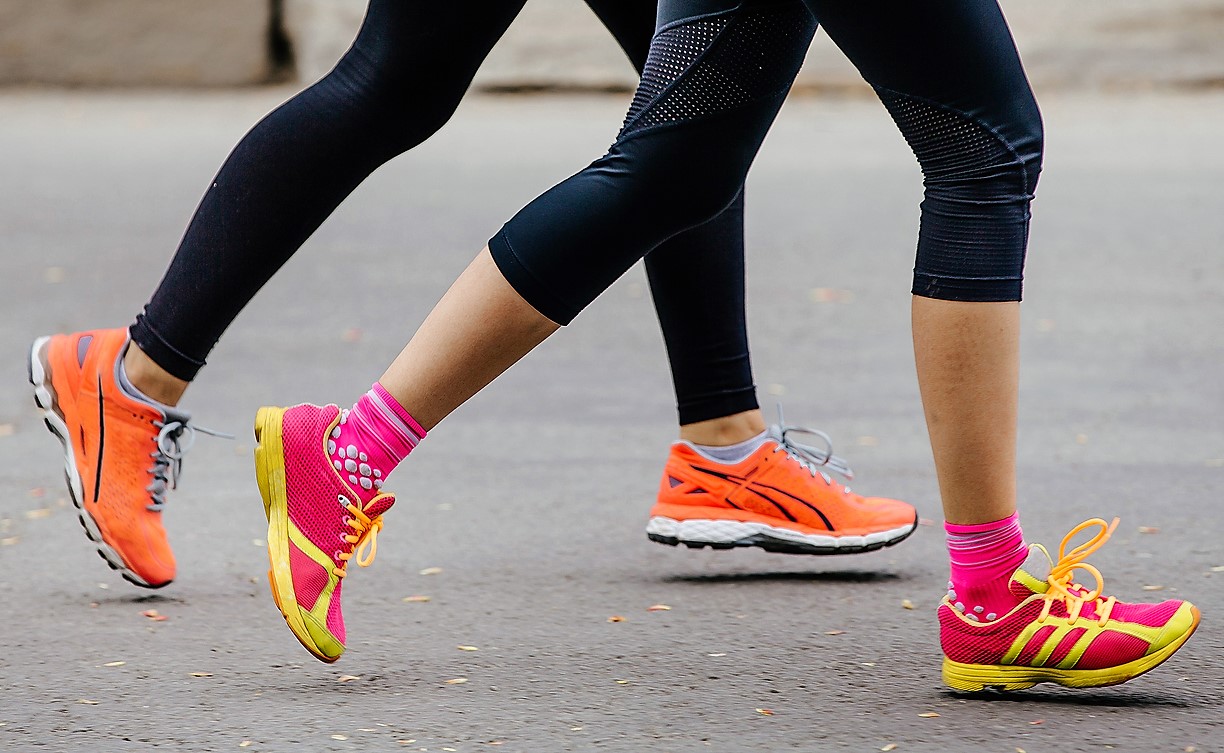 Lead follow up is absolutely critical for landing new business and building relationships with potential clients. Yet, it's one of the biggest challenges real estate agents have. Today, we're going to tell you exactly what you need to do to follow up with your online leads effectively and efficiently!
It takes some time to refine a follow-up system that works perfectly for you and your team, but we find there are a few common elements in every successful follow-up system:
Step 1: Call Within 24 Hours
The very first thing you need to do is call every single lead that registers on your site. These leads should be contacted as soon as they register, or--if they sign up at an inopportune time--within the first 24 hours. Keep calling every day or two until you reach the lead for at least one week.
If you don't have time to phone new leads yourself, that's totally fine, but someone needs to do it on your behalf. An internal or external ISA can play a critical role in your follow-up strategy.
Step 2: Create A Saved Search
Once you have a new lead on the phone and find out what they're looking for, it's time to set up a listing alert. Create a saved search for every new lead to automatically stay in touch, and let them know you're doing this for them while you're still on the phone. These natural touch points will keep you top of mind and help ensure leads keep visiting your site until they're ready to buy.
Step 3: Send A Personal Email
Within the first week, you need to send your new leads a direct email. Personalize it with information from your phone call or, if you didn't connect, let them know you tried to call a few times and ask when you can chat. The most important part of this email is that it sounds genuine and sincere, so don't use a copy and paste template unless its authenticity is convincing.
Step 4: Add Lead To Action Plan (or Drip Campaign)
Ongoing follow-up is important to building a natural relationship. Add every new lead to an action plan that will automatically remind you to phone and email your leads at regular intervals. Personal contact is what will set you apart from your competition, so make sure you follow through when those reminders show up!
If you don't have Action Plans, then use Drip Campaigns to keep in touch. These aren't as personal and won't be quite as effective as a series of phone calls and direct emails, but drip campaigns will help you keep in contact until your leads are ready to buy.