Introducing rewIDX iOS
We're excited to launch our new native iOS App for iPhone and iPad - rewIDX! REW is currently working with individual MLS Boards to approve this product and allow our customers to serve IDX data to potential and existing clients via the app.
Once approved by your board, we'll set you up with an iOS Agent Account if your site is running on the 4.2 Backend platform or later.
---
What is it?
The rewIDX App enables users to search for properties in their area, similar to the way the IDX on your website works. The agent account we set up for you (once you're approved) ties into your site's Backend, so consumers using your account will be pushed to your Lead Manager once they register, along with their Favorite Listings, Saved Searches, and Messages.

When starting the app for the first time, users are required to select an Agent to begin: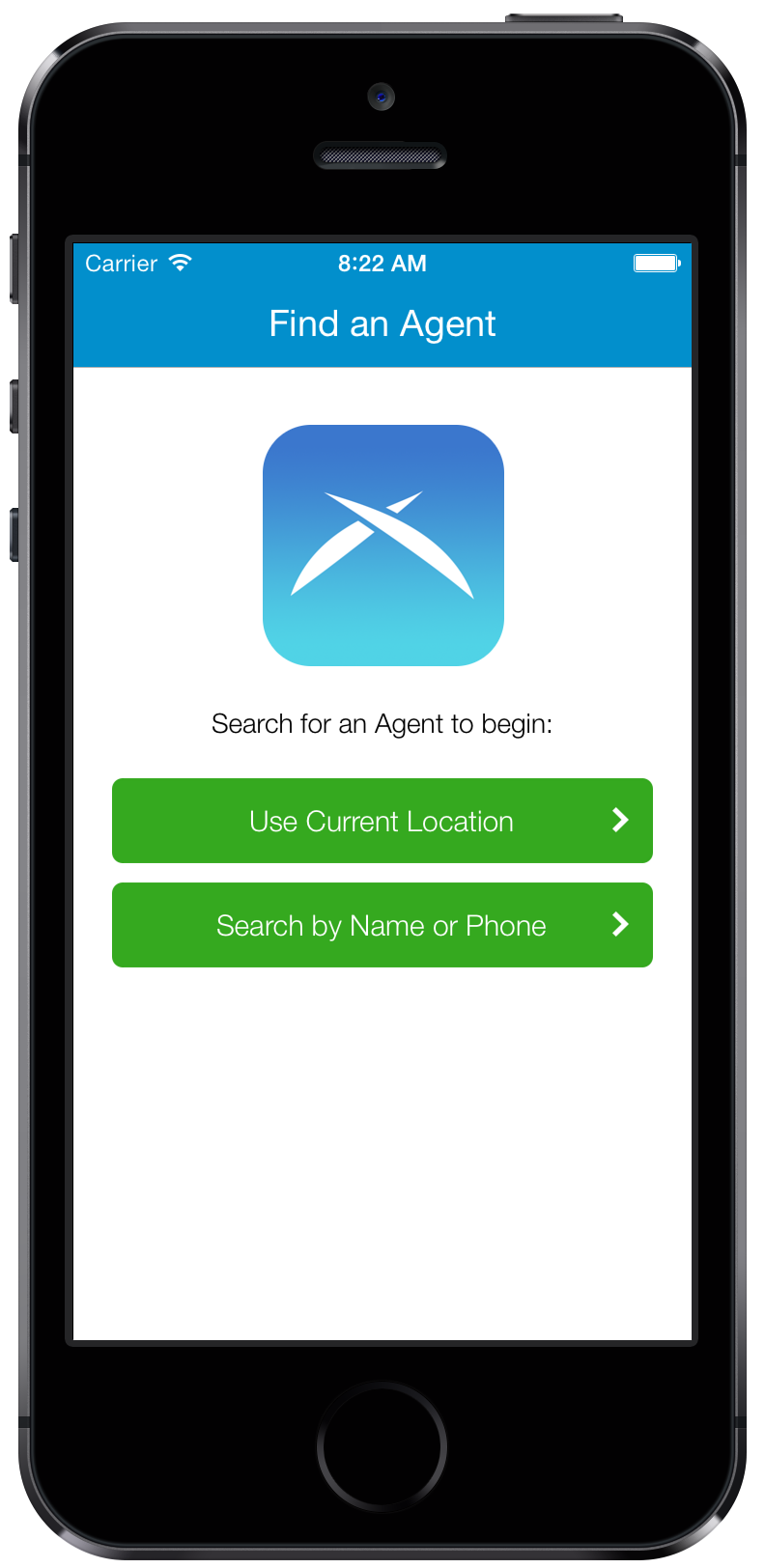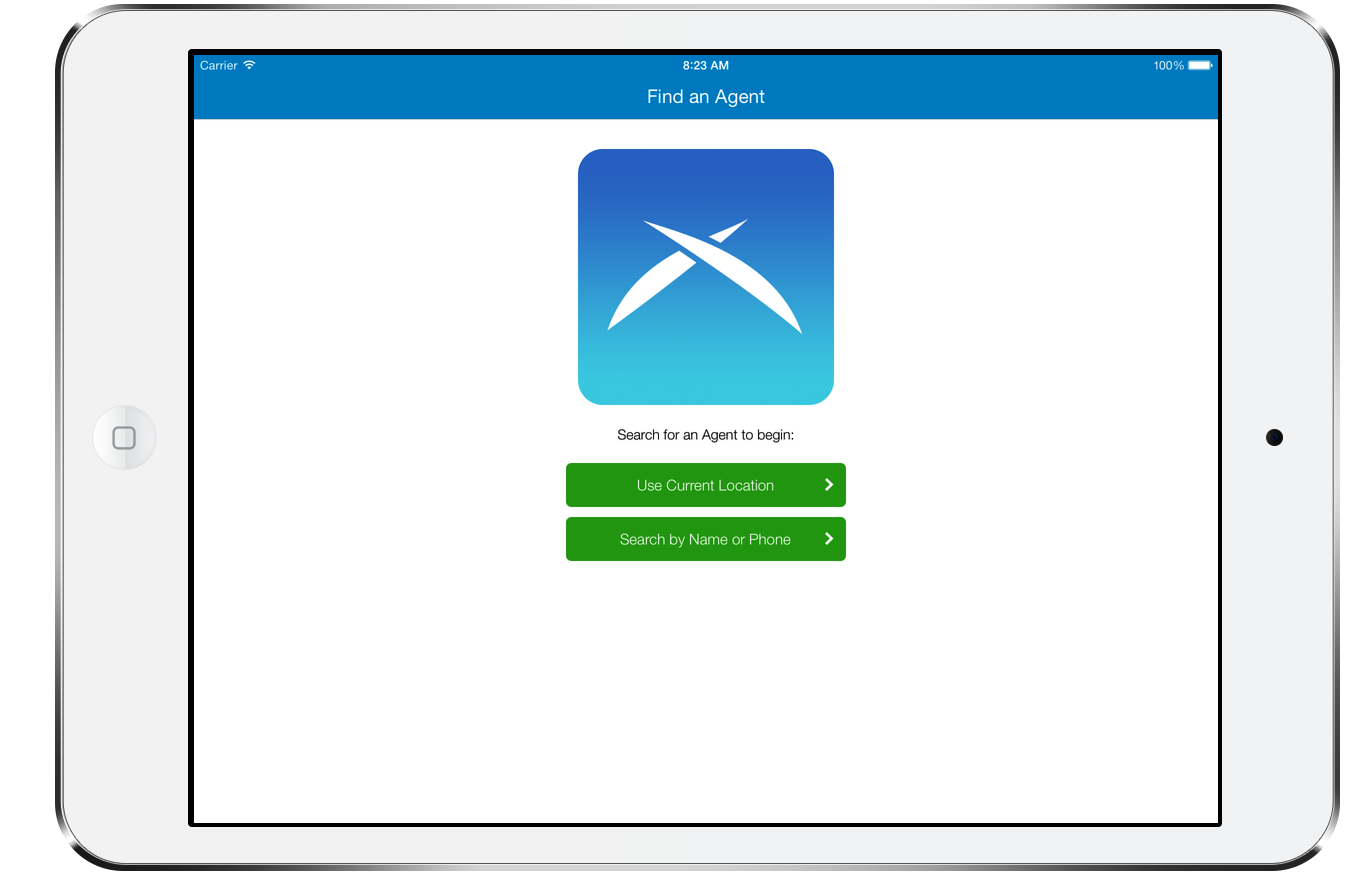 They can look for an Agent either by Location or by searching for their Name or Phone number: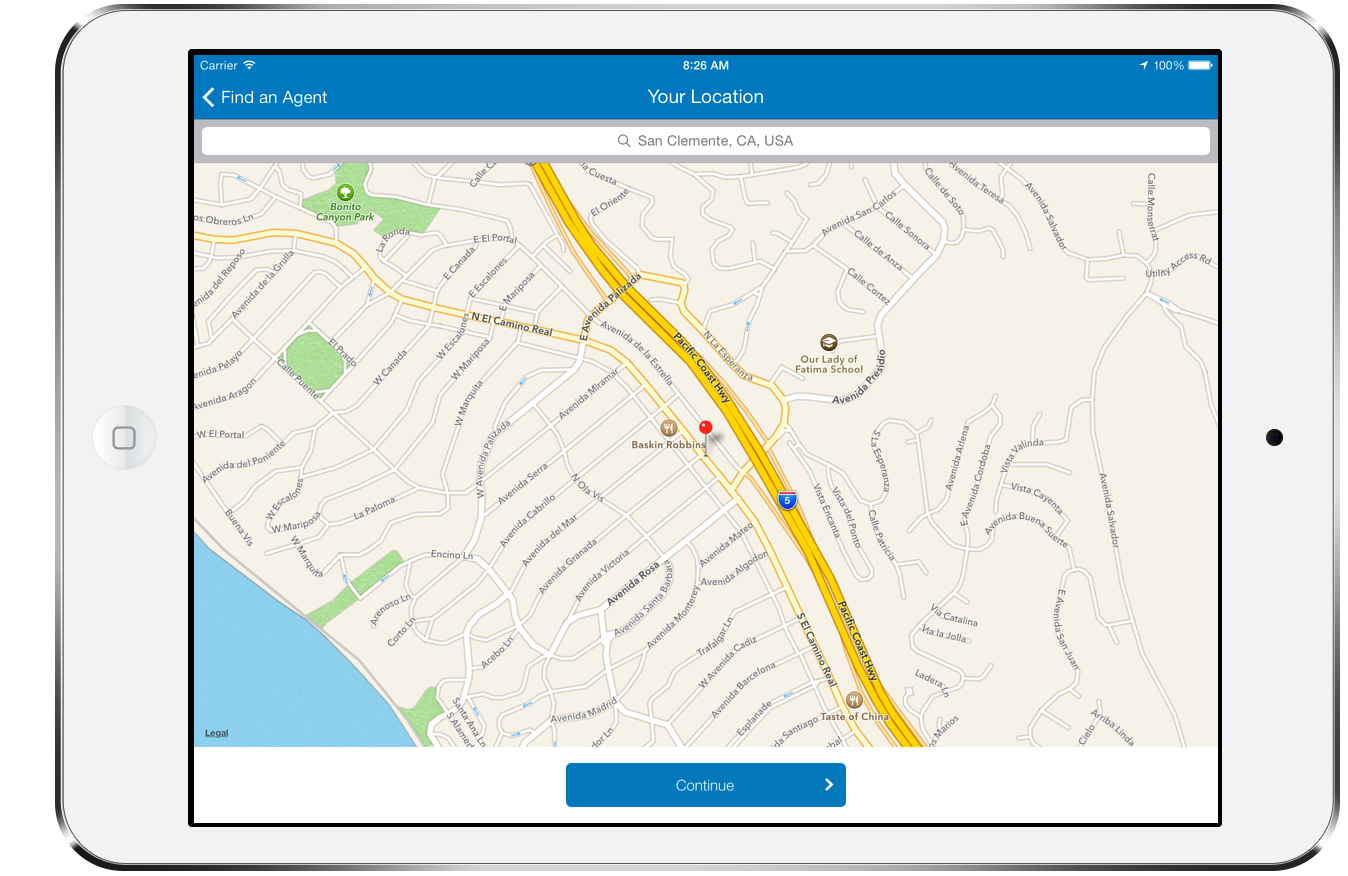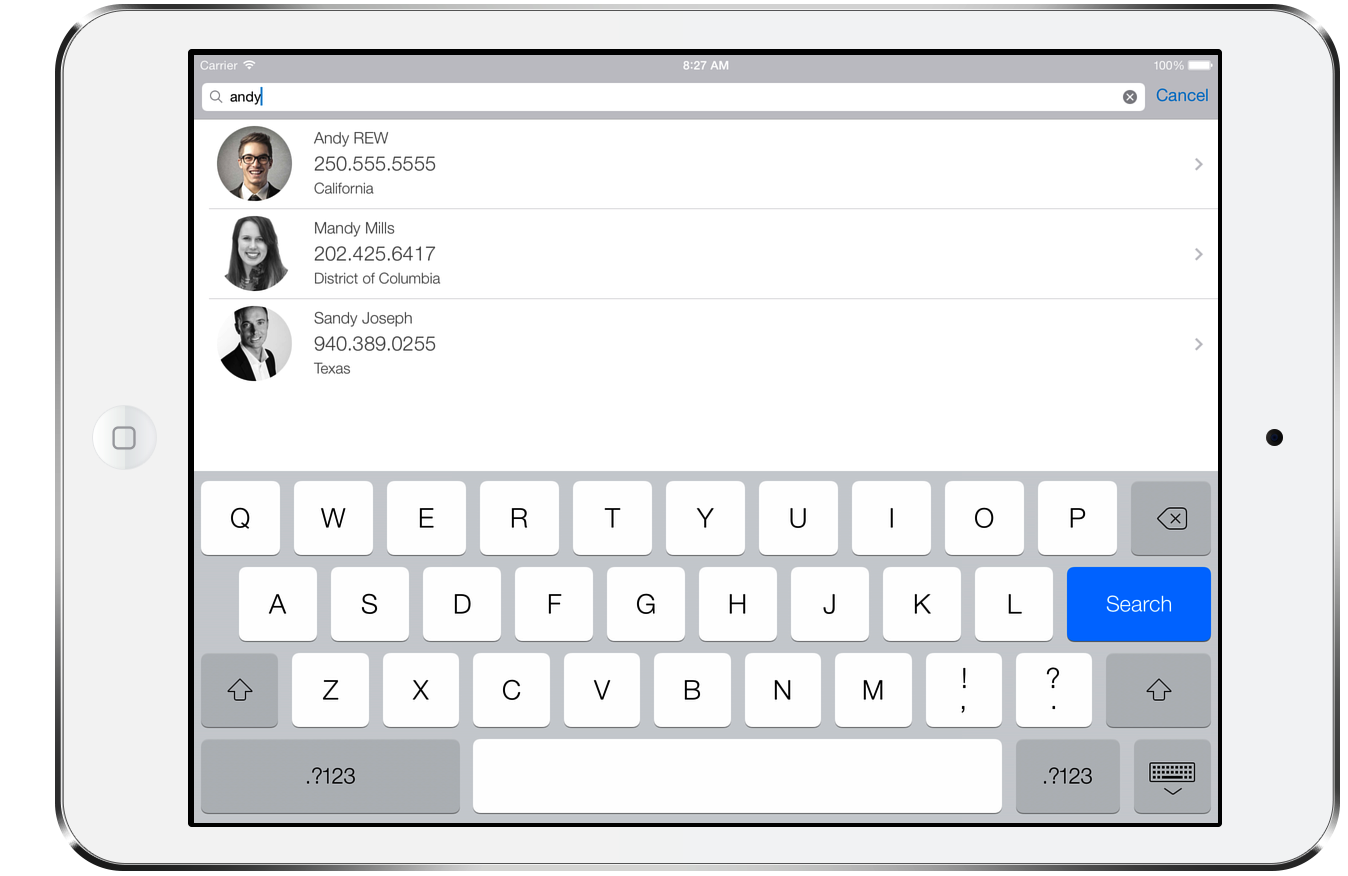 Once an agent is selected, the choice is remembered and consumers can start searching.
---
Backend Integration
Since your iOS Agent Account is tied to your site's Lead Manager, any leads that register using your account will appear in your site's backend automatically. Their contact information, viewed listings, favorite listings, and saved searches will appear under their lead account just like any other IDX user on your site.

The Registration settings you have in place will be used by the app as well. For example, if you have forced registration enabled after 3 property views, iOS users will be prompted to create an account after viewing 3 properties in the app.

Because user accounts live in your Lead Manager, consumers can create searches on your site and access them via the app and vice versa.
---
Features
Consumers can use the rewIDX iOS App to search for properties on the go, save their searches, add favorites, and send messages to your agent account.
Searching
From the main menu, users can quickly begin searching either by using their location as a starting point (Nearby) or tapping New Search.
Property results can be displayed in List format or on a Map: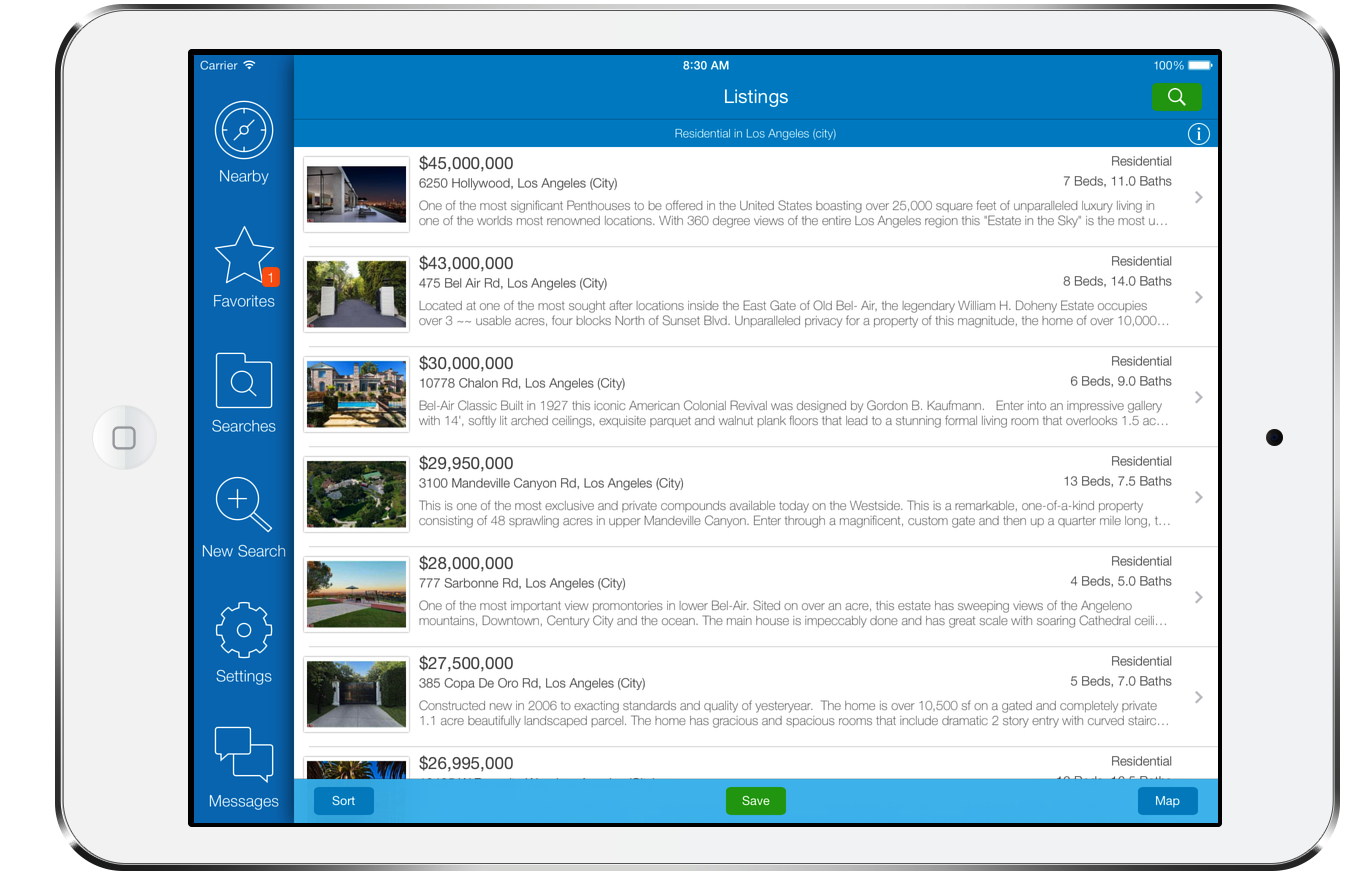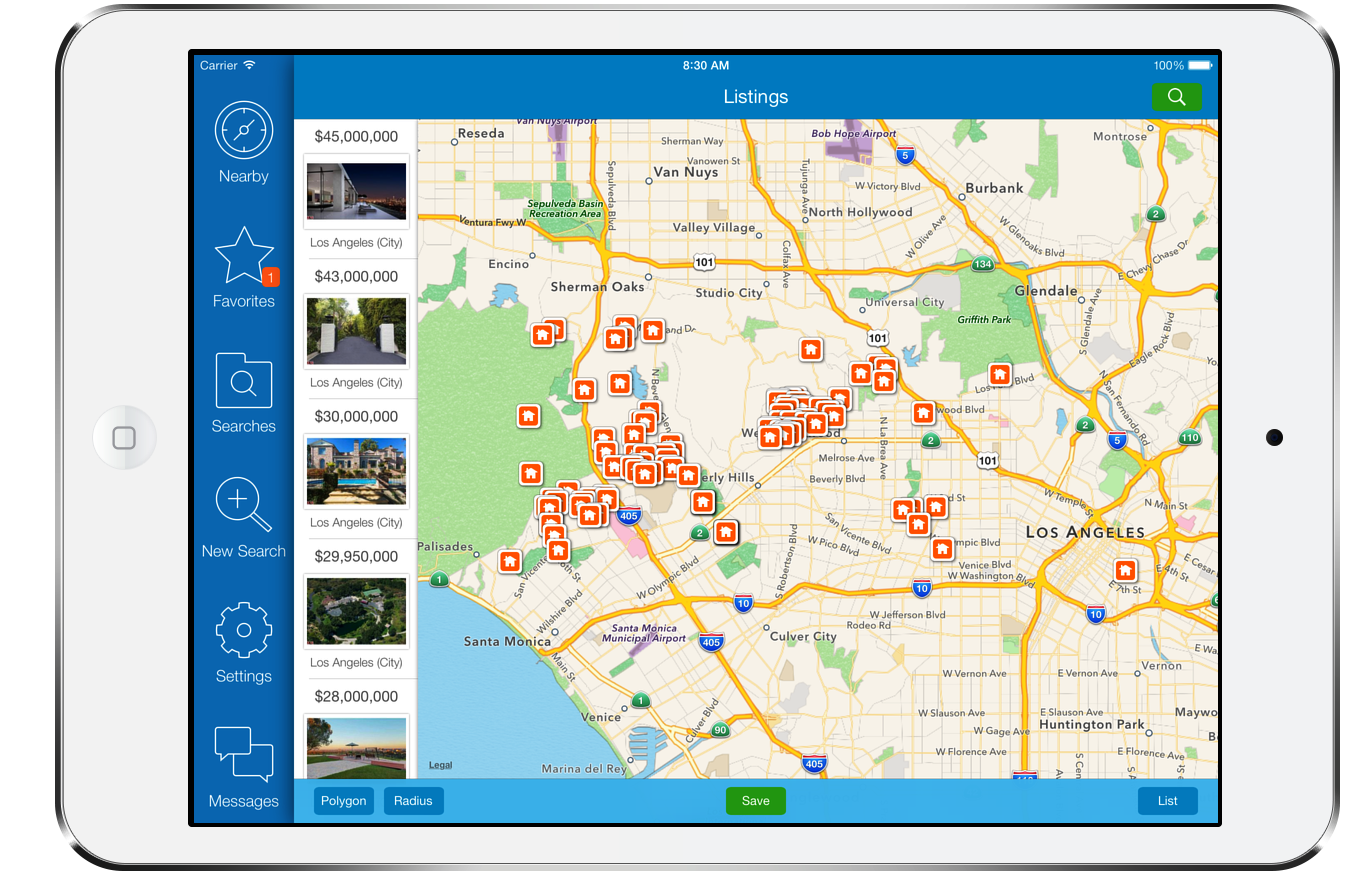 The List view allows for changing the sort order of results, while the Map view provides a means to search by Polygon or Radius: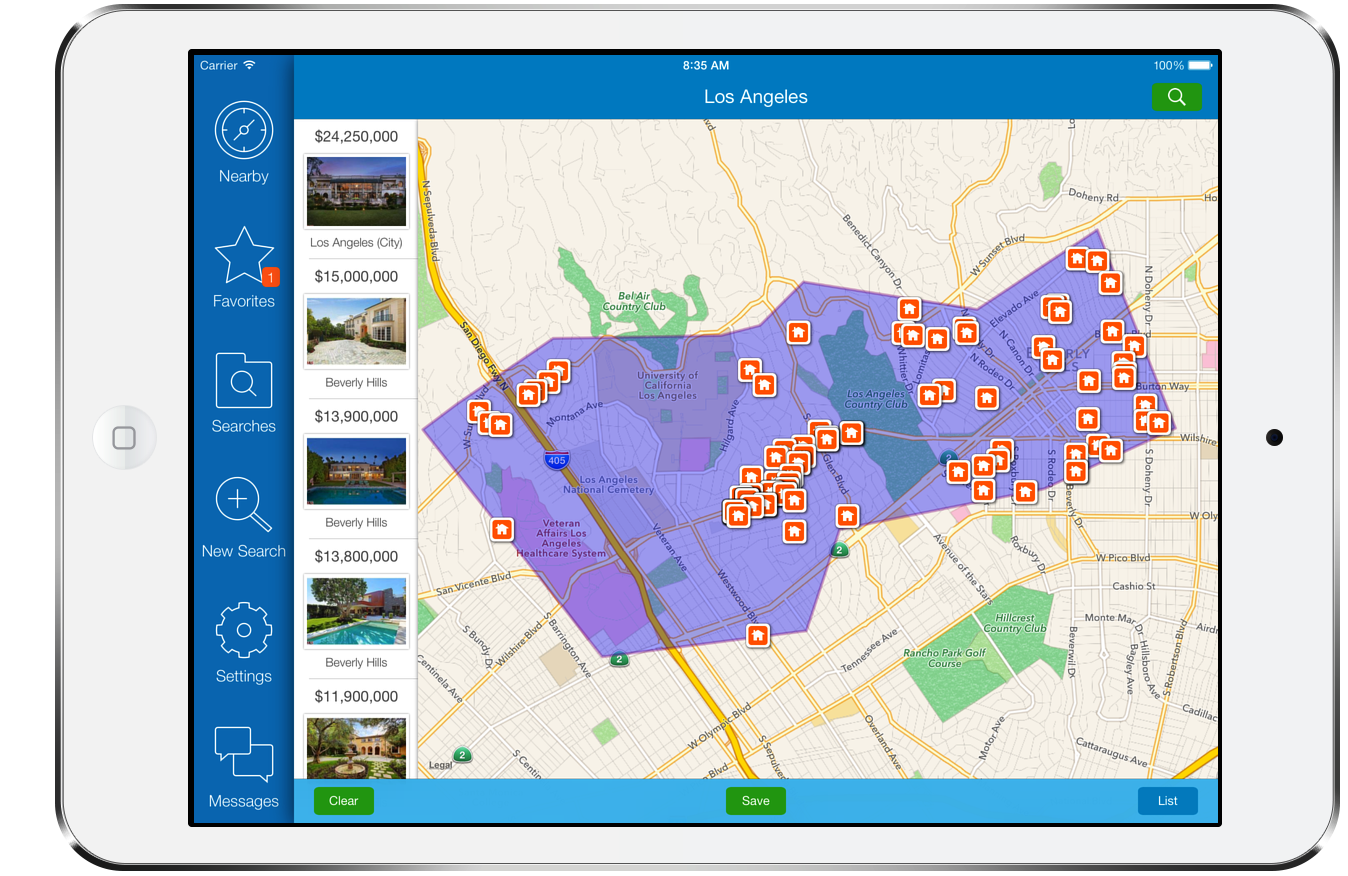 Once a search is made, users can Save it and give it a title, just like on your IDX.
Saved Searches
Saved searches can be accessed by tapping Searches from the main menu. From there you can delete, view, and update the search criteria of existing searches: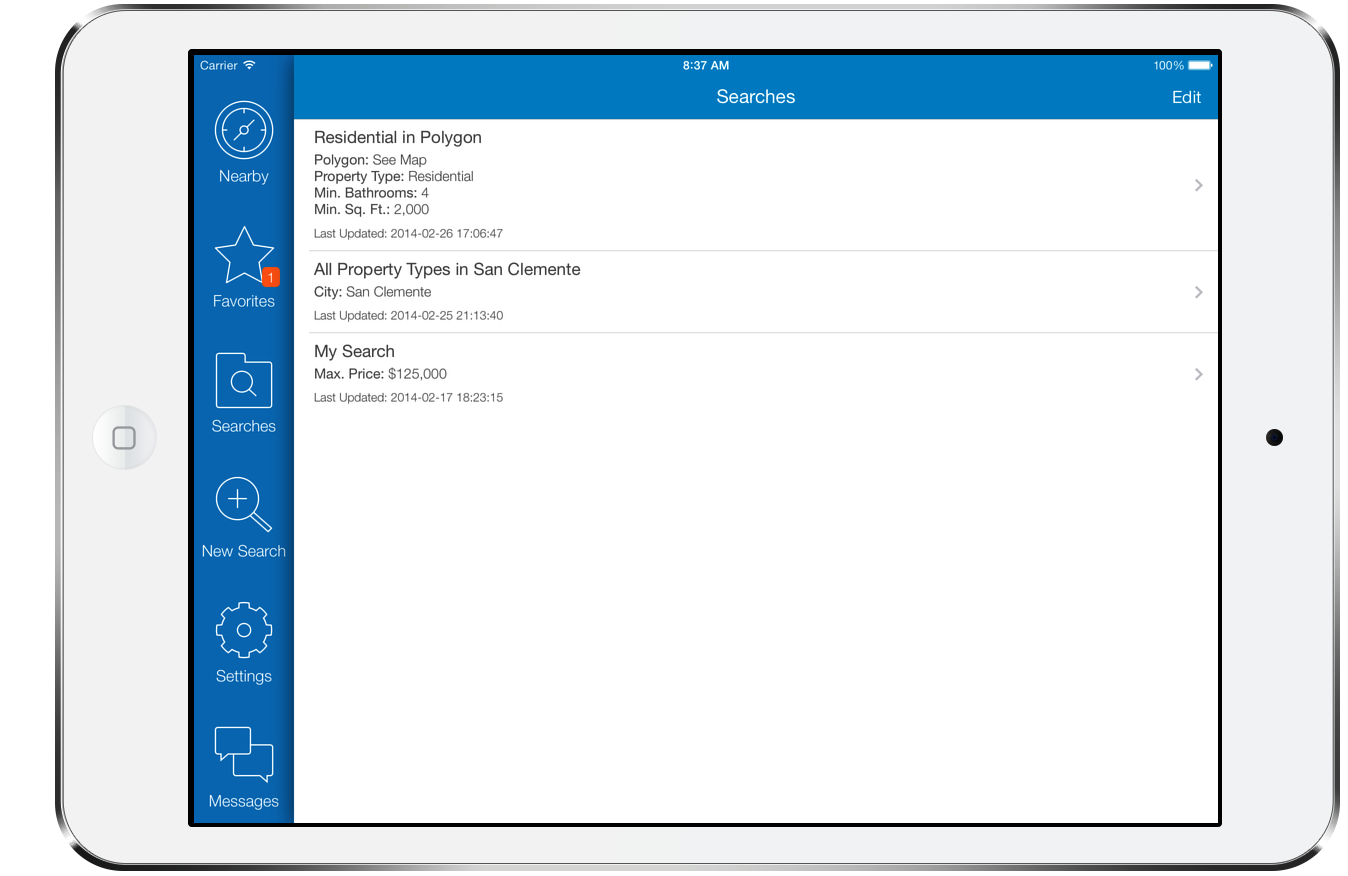 Searches that you have recommended to somebody via the backend will also appear on this list.
Favorites
Favorite listings can be accessed from the Favorites icon on the main menu. Properties that were favorited within the app or on your site's IDX will appear on this list.
Listings recommended to the user via the backend will also appear on the list: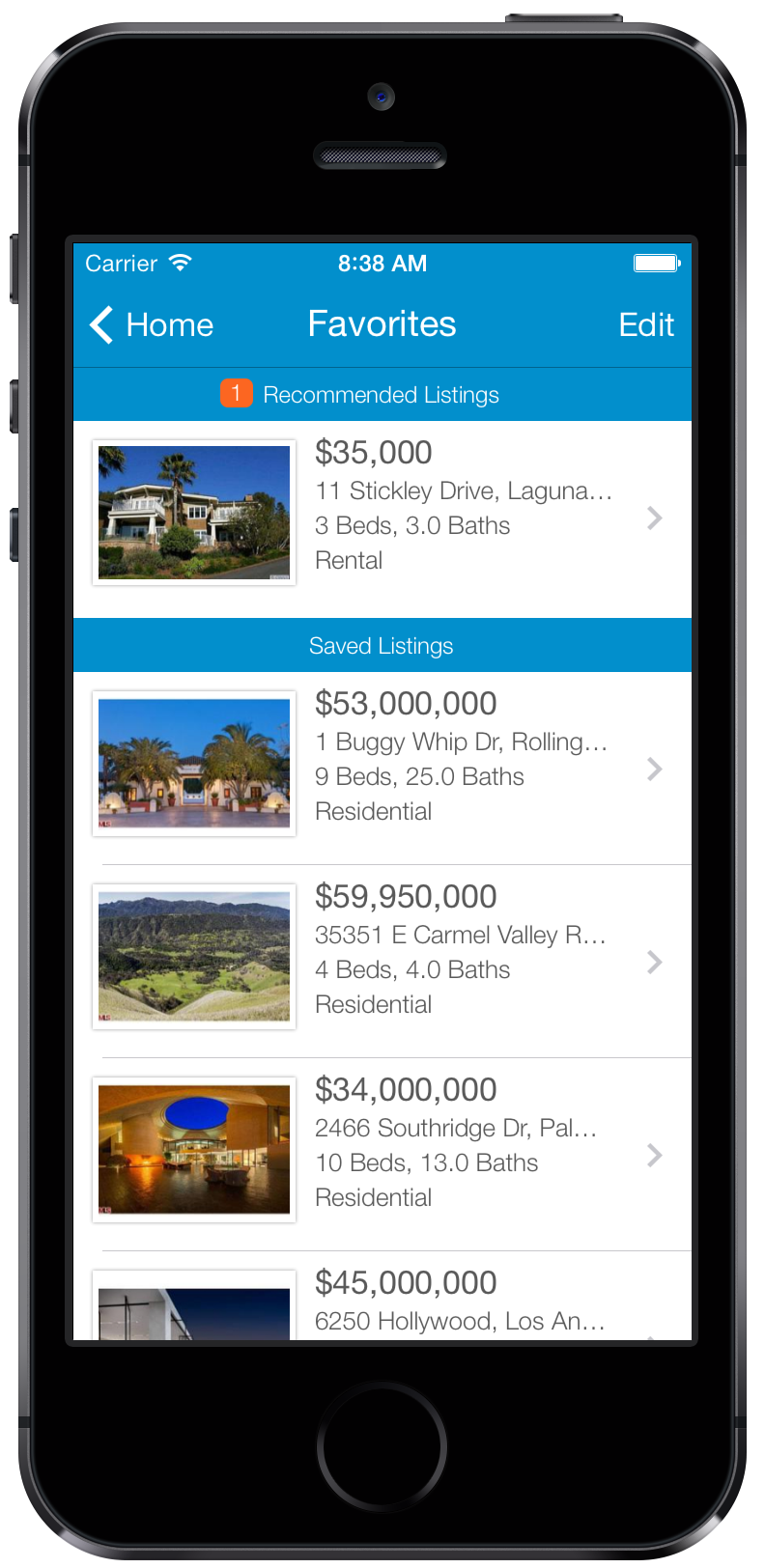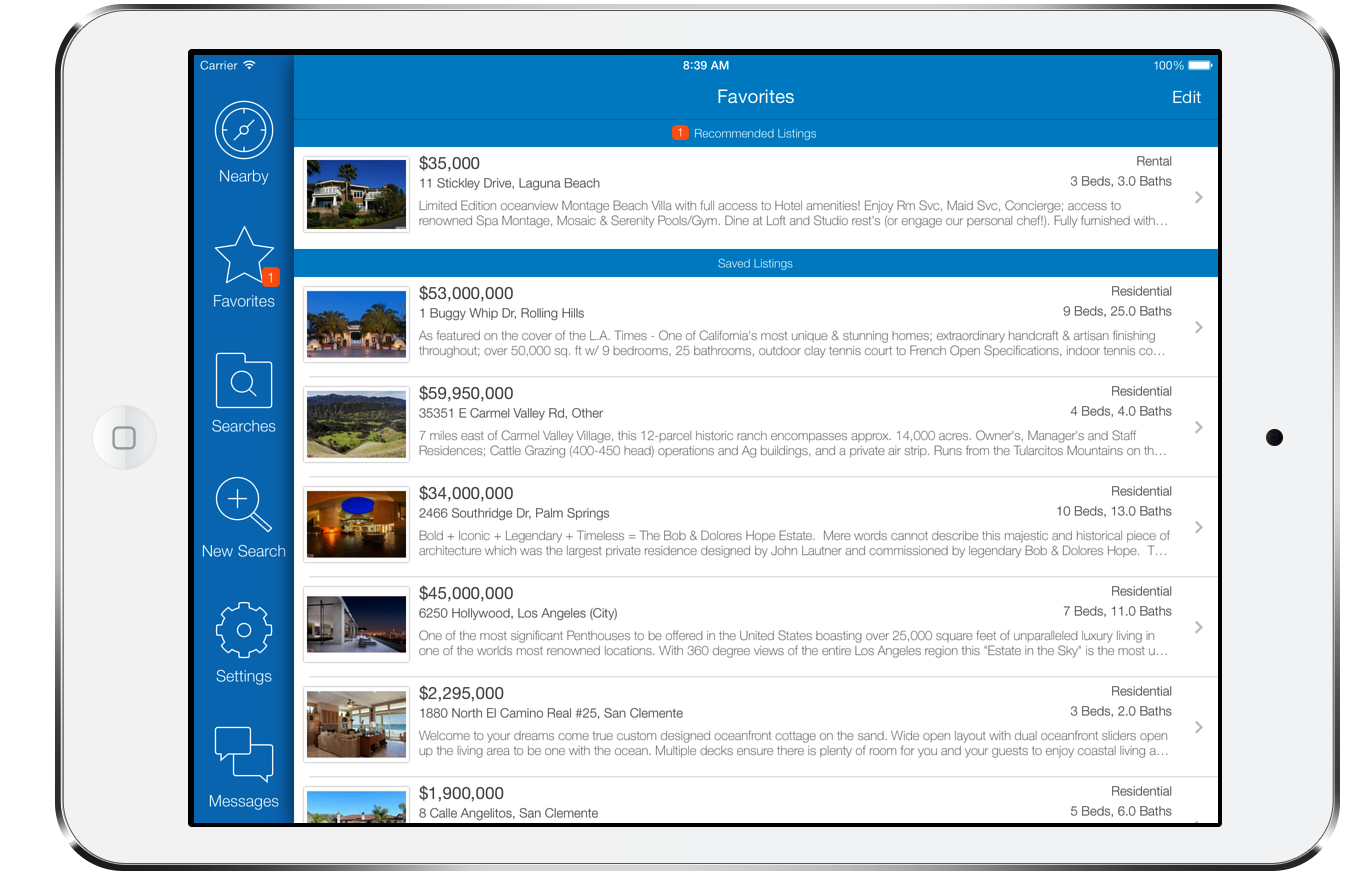 Beautiful Details
Consumers can tap on a listing from any search results or map tooltips to see a detailed breakdown of a property.

Information is presented in clean top-to-bottom fashion, starting with the most important pieces. Swipe through the image gallery quickly or tap on a photo to see a larger version.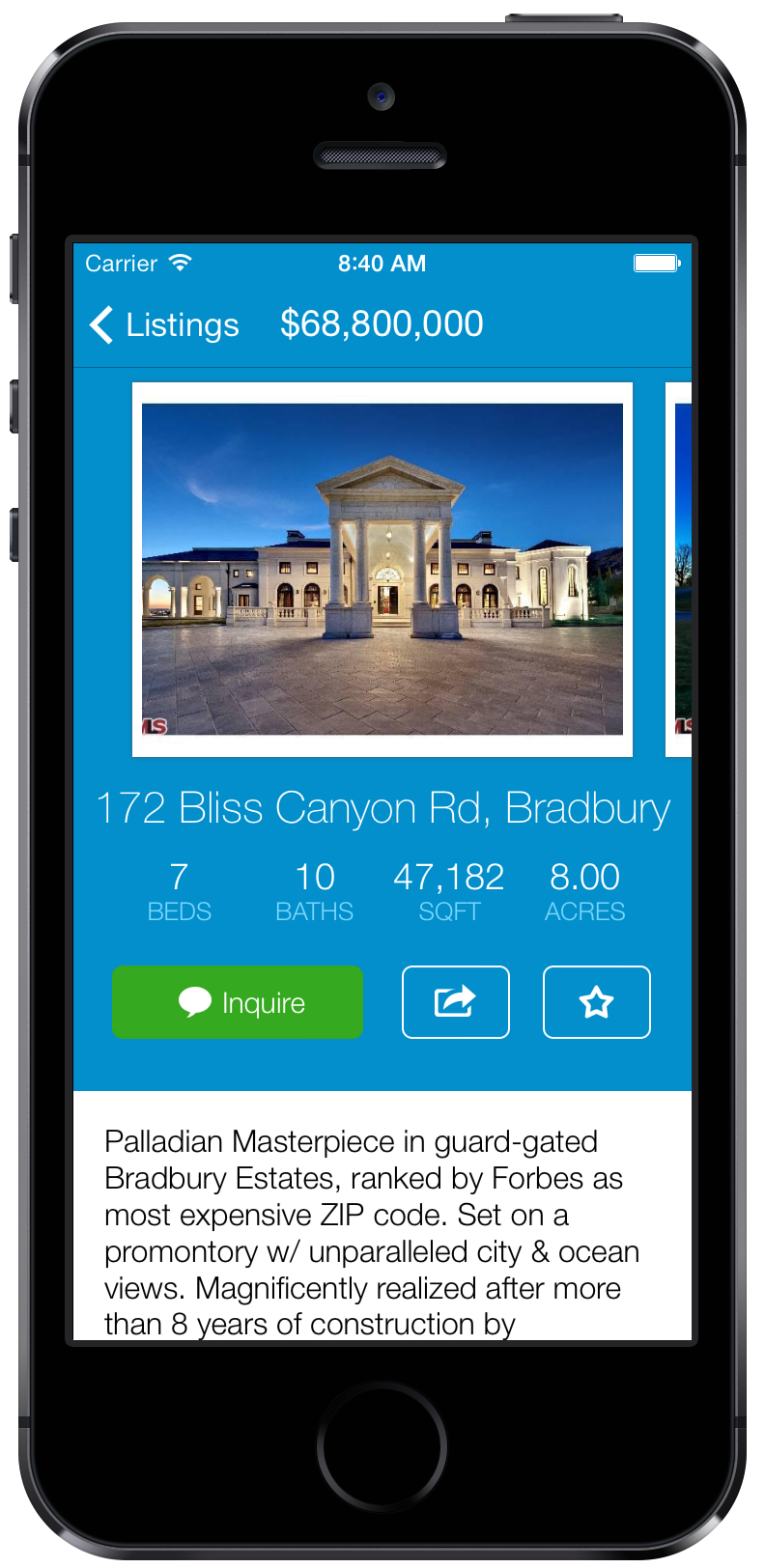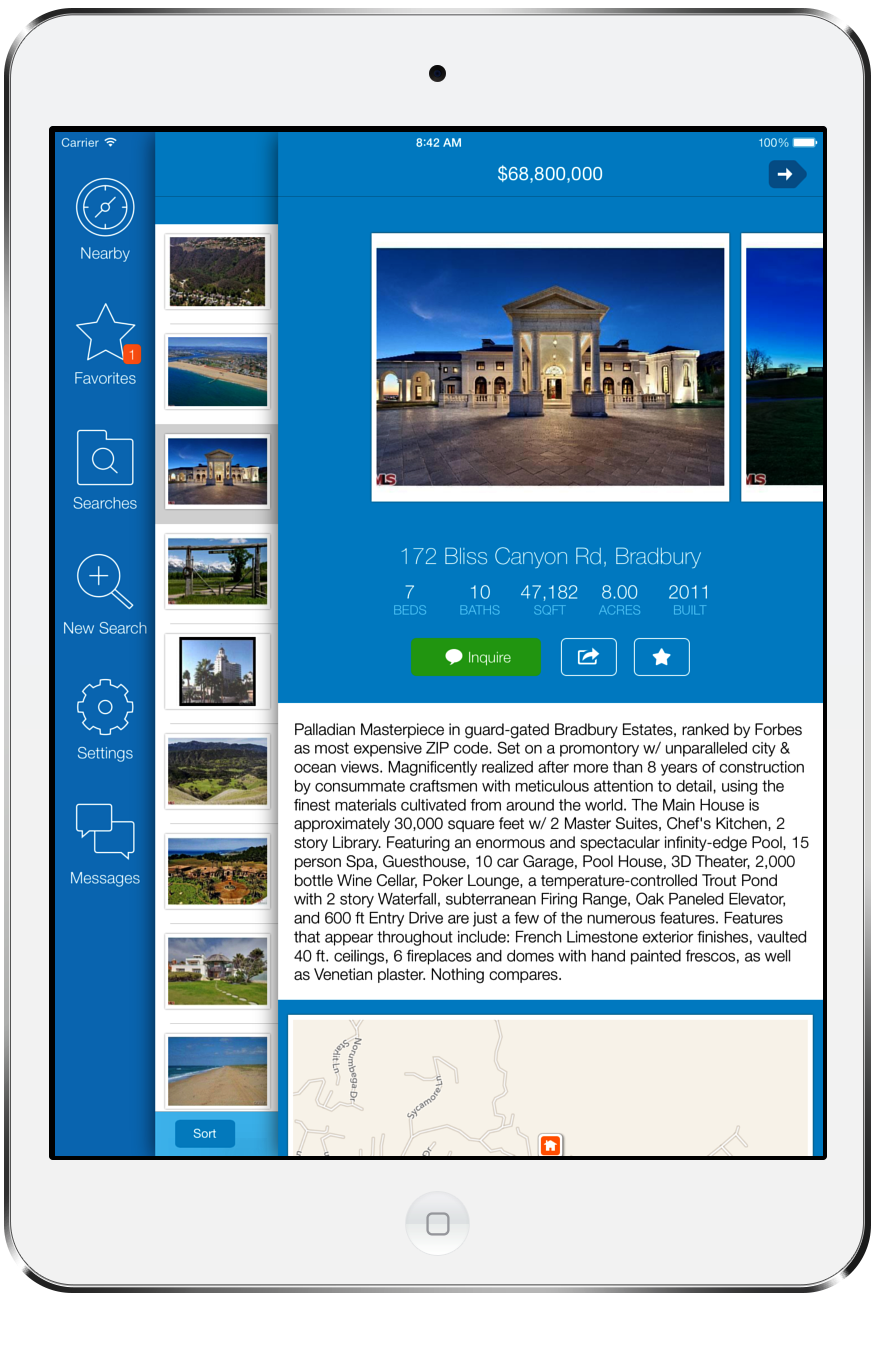 Messages
The rewIDX iOS App allows users to send messages straight to your agent account in the backend.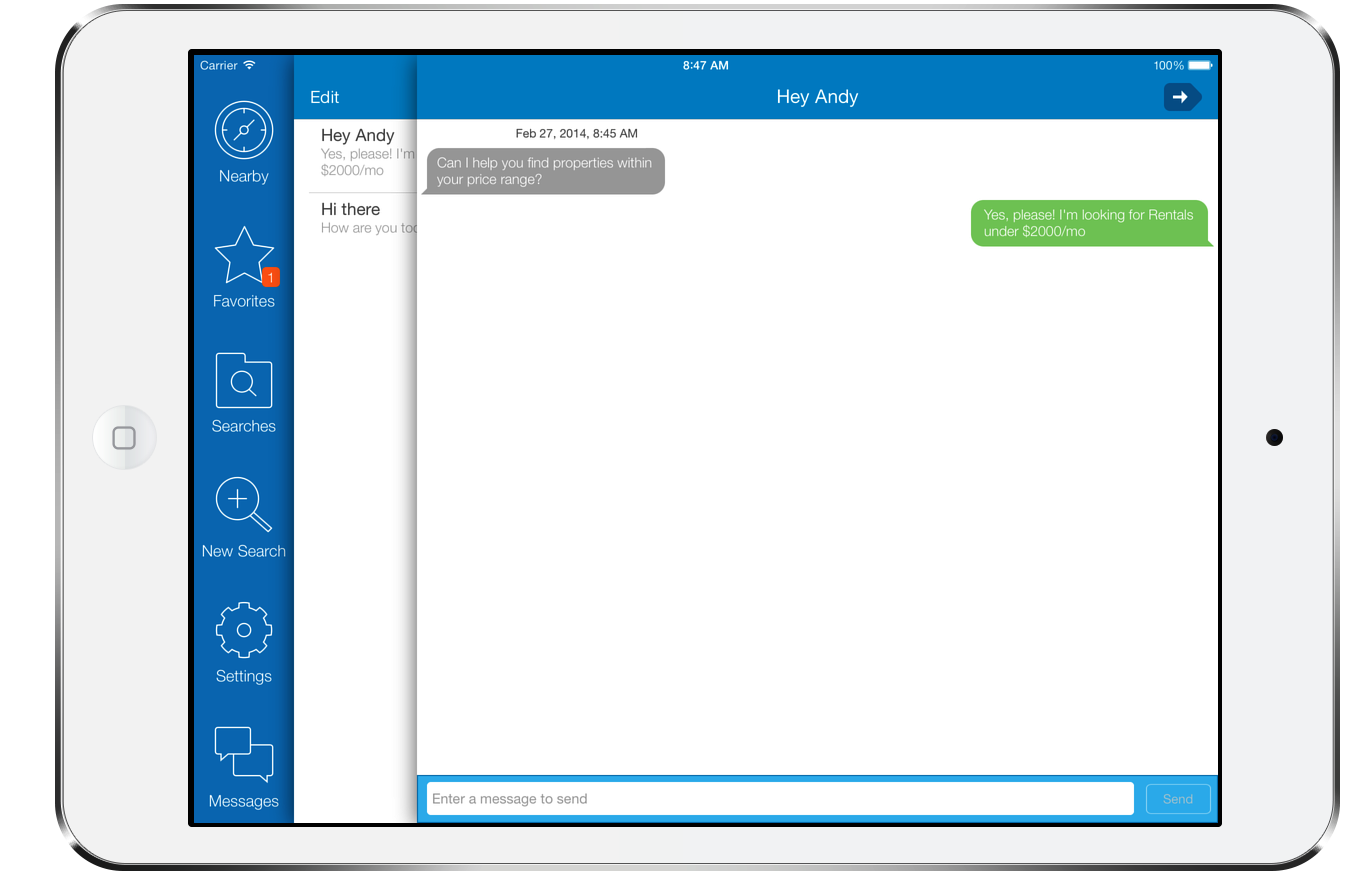 This feature uses the IDX Dashboard module on your site. Messages can be sent to iOS Leads from the backend through the lead's Messages tab: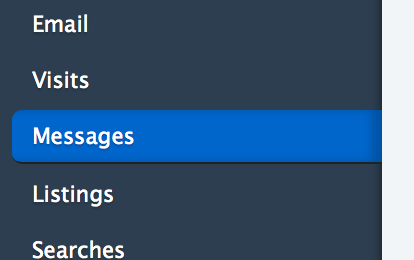 ---
Download Instructions
You should encourage your users to download the rewIDX App from the App Store. Just add the link on your site (perhaps using a CTA graphic) and tell consumers to find & select your iOS Agent Account. They can search for your account by name or phone number.

Download link: https://itunes.apple.com/us/app/rewidx/id623362019?mt=8

Once consumers select your agent account, they can log into their existing IDX account or create a new one within the app. New users will be automatically pushed to your Lead Manager and assigned to your agent account.
---
Can I add more Agents?
The iOS account we set up for you is tied to the Super Admin account in your Lead Manager. It comes standard as part of your hosting package.

You can sign up for additional iOS Accounts for the rest of your team for $10/month/agent. This lets you have multiple members of your team appear on the list of agents within the app, with each account automatically assigning leads to its respective agent in the backend.


---
Approved Boards
Below is a list of MLS Boards that have currently approved the app. If your board is approved and your site is running on 4.2 or later, you will get an e-mail from us notifying you that your iOS Account has been created.
RMLS OR - Regional Multiple Listing Service of Oregon
RealTracs Solutions
OABR - Omaha Area Board of Realtors®
AKMLS - Alaska Multiple Listing Service, Inc.
SSBR - Steamboat Springs Board of Realtors®
NNEREN - Northern New England Real Estate Network
MLSListings, Inc.
BCAR - Bay County Association of REALTORS®
MRIS - Metropolitan Regional Information Systems, Inc.
NWMLS - Northwest Multiple Listing Service
GAAR - Greater Albuquerque Association of REALTORS®
GLVAR - Greater Las Vegas Association of REALTOR®
MIAAR - Marco Island Area Association of Realtors®
GAMLS - Georgia MLS
MRED - Midwest Real Estate Data LLC (RETS Feed)
ARMLS - Arizona Regional Multiple Listings Service
MLSPIN - Multiple Listing Service Property Information Network
CCAR - Coastal Carolinas Association of REALTORS®
TMLS - Triangle MLS®
MIBOR - Metropolitan Indianapolis Board of REALTORS®
SCWMLS - South Central Wisconsin Multiple Listing Corp
MLSLI - Multiple Listing Service of Long Island
PBBOR - Palm Beach Board of Realtors®
ECAR - Emerald Coast Association of Realtors
METRO MLS - Metro MLS®
ABOR - Austin Board of REALTORS®
NEFMLS - Northeast Florida Association of REALTORS® (RETS Feed)
GLAR - Greater Louisville Association of Realtors®
HAR - Houston Association of Realtors®
GFLR - Greater Fort Lauderdale REALTORS®
BAREIS - Bay Area Real Estate Information Services, Inc.
CREB - Calgary Board of REALTORS®
FMREB - Fort McMurray Real Estate Board (RETS Feed)
RMLS MN - Regional Multiple Listing Service of Minnesota
EREB - Edmonton Real Estate Board