Spring cleaning checklist for your REW website
Posted by Marketing Department on Tuesday, March 20th, 2018 at 8:30am.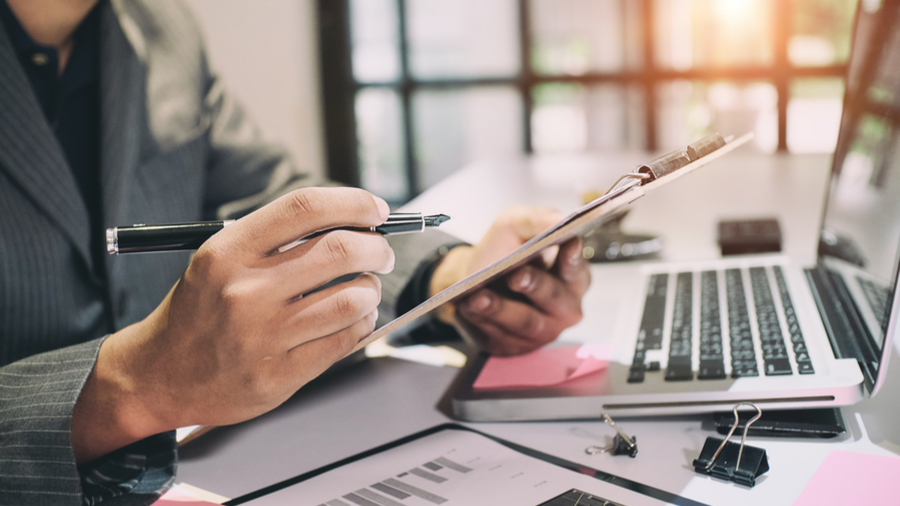 Spring has officially sprung, which means the busy buying and selling season is about to hit Realtors in most markets. We're confident you want to make this the best year ever, so it's time to ensure you're fully prepared to take on the seasonal crowds. Today, we're sharing a checklist to help you get started.
Attract buyers & sellers to your site
Now that people are going to start looking for properties in a serious way, you need to ensure you're the one they want to work with. This is where having lead generation strategies are going to help in a big way, as it gives you the opportunity to get in front of potential clients right from the get-go. To get started, set up digital lead generation campaigns that will drive traffic to your site.
Checklist
Create core landing pages with listings
Enable IDX social connect
Enable forced registration
Set up a PPC campaign
Set up your LinkedIn profile
Set up Facebook campaigns (optional)
Set up Twitter campaigns (optional)
Get ready to respond
One of the biggest frustrations that buyer and sellers have with real estate agents is a lack of communication. When you don't engage with your clients, they assume you don't care about them or their business. Couple that with society's growing need for instant answers and your potential clients are going to evaporate into thin air (figuratively speaking) if you don't get in touch.
Checklist
Download the REW Leads app
Personalize & enable the form auto-responders on your site
Create Action Plans
Set up Shark Tank lead routing
Create drip campaigns to stay in touch
Add a text integration (optional)
Add an instant chat like ReadyChat (optional)
Convert leads into loyal clients
Once you've attracted potential buyers and sellers to your site, and they've expressed interest by registering or sending an inquiry, it's time to leap into action. It's critical that you are connecting with your leads while you still have their attention.
Imagine going to a car dealership and never seeing a salesperson. How well would that business do? Not only would they miss every opportunity to change "just looking" into a sale, but they'd also lose every person who was actually interested and didn't receive help. Most customers will just move on to the next dealership. Your website might not be a physical store, but the same principles apply: if you neglect the people who visit you, they're going to move on.
So, here's what you need to do with every single lead who registers:
Call within 10 minutes
Add the lead to your Action Plan, and then follow it
Create a saved search for your lead, if permitted
Subscribe the lead to your drip campaign, if permitted
Enjoy the results
If you follow all of the steps above, you're going to have a good year. Your PPC and lead generation initiatives will ensure new business is coming to your site, while your lead capture and follow up activities will turn those leads into clients. In fact, the checklist we put together employs the same systems and methods used by top producers in almost every market. All you have to do is follow through. Now, get to work and enjoy the results!