Posted by REW Marketing on Monday, September 18th, 2017 at 1:43pm.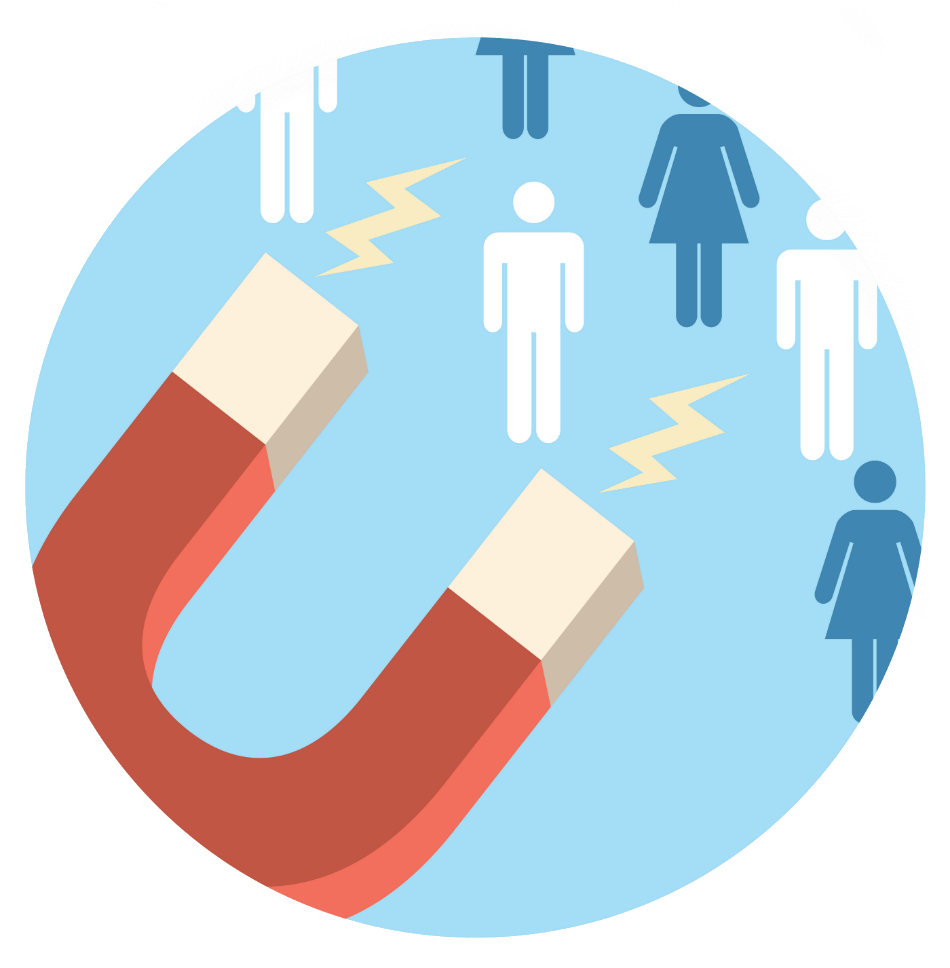 You've probably already heard of SEO, and you may even know that it's a popular website marketing strategy. But what is it?
In a single sentence, Search Engine Optimization is the art and science of helping a website show up in search engines like Google. SEO helps a website gain greater visibility within the search engines for specific keywords that are likely to drive relevant, high quality traffic to that site.
SEO matters to real estate agents because it can bring in some of the best quality leads out there. It can provide a steady stream of fresh clients to a business, and drive immense profits for real estate teams. The better a site's SEO, the more leads a site will receive, and we work with some mega-teams whose entire companies were built through SEO success.
First, let's talk search engines
To understand how SEO works, we first need to understand why people use search engines.
Typically, people go to a search engine when they want the answer to a question. Whether they're looking up symptoms of an illness, hoping to find an acquaintance's social media profile, or looking up nearby property listings, people typically go to a search engine when they're looking for more information on a specific topic.
When someone asks a question in a search engine, they do so by entering a query or "keyword". These keywords can take the form of very specific questions, like "how many people live in the United States in 2017?" or they can be a vague, like "US population".
Search engines use algorithms to determine the likely question behind a keyword, and return results that answer it. For example, a user who searches "real estate listings" is probably actually asking the question "what real estate listings are available in my area?" Search engines know this, and they provide a list of the real estate websites they think are the best match.
Which brings us to SEO...
Since search engines operate as a series of questions and answers, real estate SEO is the art of providing the best possible answer to a question.
When an SEO expert takes on your site as a new project, she or he will anticipate what types of questions--or keywords--are likely to bring users to your site. They'll be looking for the keywords that are most important to your business, and have the highest probability of improving your success.
SEO experts will then build content around these keywords, in an attempt to provide the best answer to the keyword's implied or explicit question. First, they use creative elements to literally answer the question. These can include:
Written Content
Images
Infographics
Videos
In many cases, an SEO expert will use several of these creative elements on a single page to help answer the question.
Next, they utilize technical elements that follow search engine best practices, to ensure the answer is formatted in a way that search engines can understand. These technical elements include:
Page structure
Title & meta tags
Headings & page hierarchy
HTML & other coding elements
The sum of all these creative and technical parts is what we call SEO.
A live example from REW
You can see an example of how SEO elements come together on our Real Estate SEO landing page. Take a look at how we blend creative content, like copy, video and images, with technical considerations such as page structure, headings and subheadings (in addition to some "behind the scenes" code that's a bit harder to point out).
This page targets a handful of keywords that are likely to bring people to the site when they're searching for real estate SEO services. The most obvious keyword being targeted is "real estate seo", but the page also targets "real estate seo services", "seo for real estate", "real estate website seo", and more.
Most importantly, none of this was done accidentally. While the page does provide genuine value to potential visitors by answering questions about real estate SEO, it was written specifically for search engines with the goal of increasing traffic and leads.
To sum it all up
SEO is a very deliberate way of developing a website and its pages, with the intention of bringing new visitors to a site when they search for relevant keywords. In real estate, we use SEO to attract new buyers and sellers to a page, and attempt to convert them into leads. By building up your website with SEO, you can increase your number of clients and amplify your business success.
To learn more about how to do SEO on your own, check out our Real Estate SEO Guide. Alternatively, if you're interested in working directly with our SEO experts, call 1.877.753.9893 or contact us online to chat with one of our product consultants.