Introduction To Real Estate SEO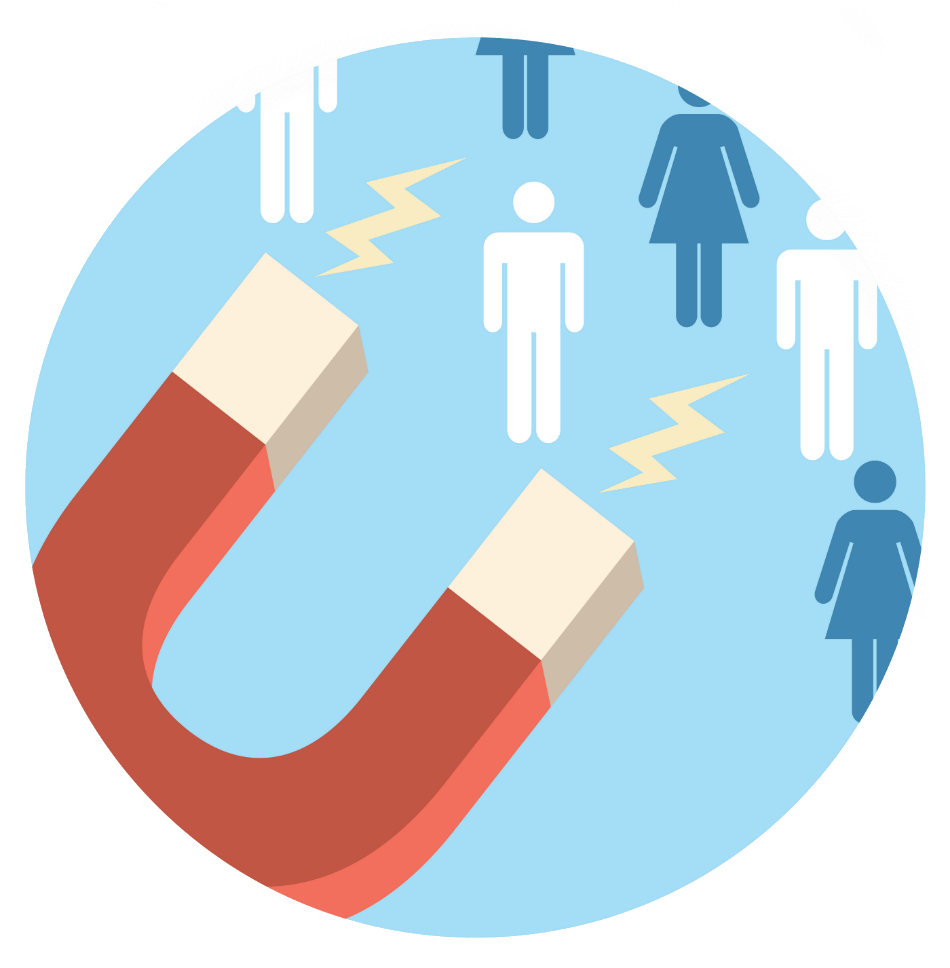 You've probably already heard of SEO, and you may even know that it's a popular digital marketing strategy. But what is it?
In a single sentence, Search Engine Optimization is the practice of helping a website show up in search engines like Google. SEO helps a website gain greater visibility on search engine results pages for specific keywords that are likely to drive relevant, high quality traffic to that site.
SEO matters to real estate agents because it can bring in some of the best quality leads out there. It can provide a steady stream of fresh clients to your real estate business, and drive immense profits for real estate teams.
SEO for real estate also has its own quirks and challenges that require some special expertise and experience to master.
Understanding Search Engines for Real Estate
To understand how SEO works, we first need to understand why people use search engines, and a little about how search engines rank websites.
Typically, people go to a search engine when they want the answer to find something, whether its a place, a product, or an answer to a question. In the case of real estate, someone might be looking for a specific property type in a particular area, or the contact details of an individual agent, or guidance on how to assess the value of their home for sale.
When people go about looking for this kind of information, they do so by entering a query or "keyword". These keywords can take the form of very specific questions, like "homes for sale in Vancouver under 500K with pool" or they can be a vague, like "Vancouver houses".
Search engines use algorithms to determine the likely intent behind a keyword, and then return results from their index of pages to answer it.
For example, a user who searches "real estate listings" is probably actually asking the question "what real estate listings are available in my area?" Search engines "know" this, and provide a list of the real estate websites they think will provide the best answers to the intended question.
For the most part, the list of pages that are returned are ordered based on assessed relevance, with the aim of providing the user (the person performing the search) with the most satisfying experience possible.
Which brings us to...
Real Estate SEO
Since search engines operate as a series of questions and answers, real estate SEO is largely the art of providing the best possible answer to a question.
When an SEO expert takes on your site as a new project, they will anticipate what types of questions (in the form of keywords) are likely to bring users to your site. This will involve a process of keyword research to determine which keywords that are most important to your business and have the highest probability of improving your success.
SEO experts will then build content around these keywords, in an attempt to provide the best answer to the keyword's implied or explicit question. First, they use creative elements to literally answer the question. These can include:
Written Content
Images
Infographics
Videos
In many cases, an SEO expert will use several of these creative elements on a single page to help answer the question and provide a satisfying user experience.
Next, they utilize technical elements that follow search engine best practices. These ensure that search engines can more effectively find and understand the content being provided. These technical elements include:
Page structure
Title & meta tags
Headings & page hierarchy
HTML & other coding elements
There is of course a lot of detail contained within each of these practices, plus many more that go into mastering real estate SEO.
To get started learning more, see our comprehensive guide on the subject of real estate SEO.
To sum it all up
SEO is a very deliberate way of developing a website and its pages, with the intention of bringing new visitors to a site when they search for relevant keywords.
In real estate, we use SEO to attract new buyers and sellers to a page, and attempt to convert them into leads. By building up your website with SEO, you can increase your number of clients and amplify your business success.
If you're interested in working directly with Real Estate Webmasters' SEO experts, then visit our real estate SEO services page to get in touch.