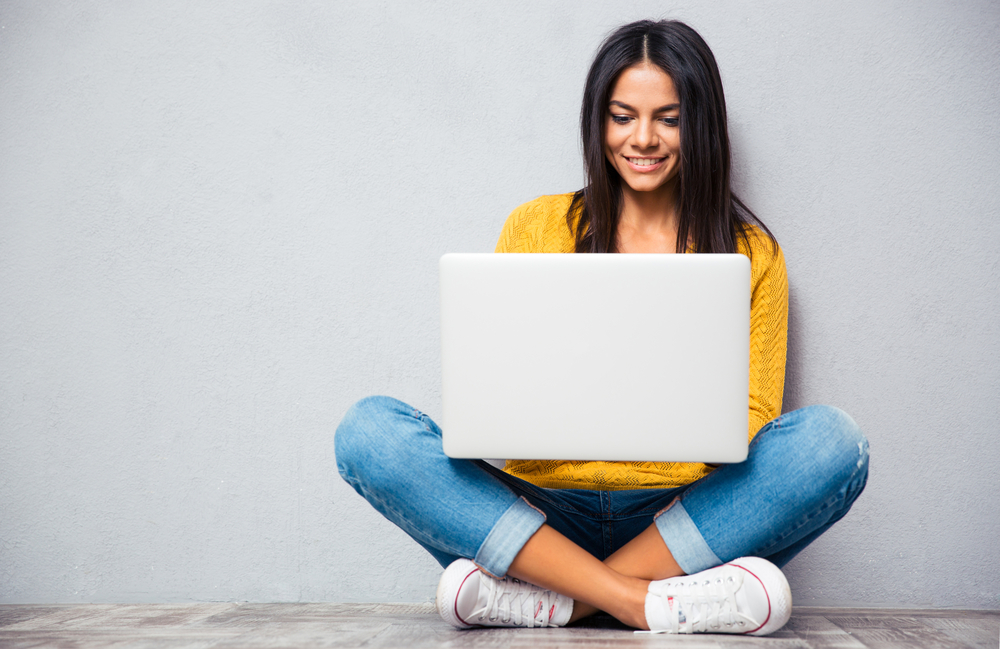 We recently hired an independent market research company to interview 10 random people who have bought or sold a home worth at least $300,000 in the past 12 months, and ask them a series of questions over the course of an hour.
When asked to describe the best real estate websites they have seen, guess what they said?
Nothing.
Most respondents didn't have any awesome sites to share because nothing stood out to them. The few that did comment on a website referenced the major portals, including Zillow and Realtor.com.
This means there's huge opportunity for real estate agents, brokers, and franchises to make an impression in their local markets. All they have to do is create the best website visitors have ever seen, and we're here to help:
The two most important aspects of a real estate website
We asked those same survey respondents what they look for in a real estate website, and these features were quickly identified as the two most important aspects:
Comprehensive listing details
Highly refined search capability
This makes sense. Buyers and sellers are on real estate websites to look at real estate! In many cases, they know exactly what they want to find—be it a memorized qualification list for their dream home, or even a specific address—and they expect to be able to find it quickly.
Other components of an ideal real estate site
When asked what else matters, our respondents weren't shy. They shared the need for clean, uncluttered websites that are simple to understand. Yet they also wanted to see customization, favoring a highly personalized site over one that's generic and unloved.
"A real estate website needs to be tailored and specific to the agent – it can't be cookie-cutter. And the listings need to show a lot of detail, including asking and sold pricing on past listings. That helps me gauge the market, and it also helps you know what their pricing strategy is." - Anonymous
Buyers and sellers know that a lot of information is available on every website, which is why they expect a top Realtor to go above and beyond, displaying information in addition to what their competitors are offering.
Several people also mentioned their enjoyment of searchable maps and virtual tours, which translate to a stronger ease of use.
How to build a phenomenal real estate website
Based on this market research, the concept behind building a great website is simple: make it easy to find and filter listings, and then take it to the next level by personalizing the site with your own knowledge and expertise.
With no single dominating website in most real estate markets, real estate agents have a huge opportunity to stand out from the crowd and slice a big piece of the real estate pie.
Tags