We've released another new update to rewLeads Beta, our new lead management app, to our beta testers. Our main goal for this release was to make one of our favorite features even easier to use: rewLeads Auto-Routing.
With Lead Auto-Routing, rewLeads can intelligently assign incoming leads to your agents according to custom rules that you create. For example, you can have residential leads over $800K go to a certain set of agents, while Seattle leads go to someone else.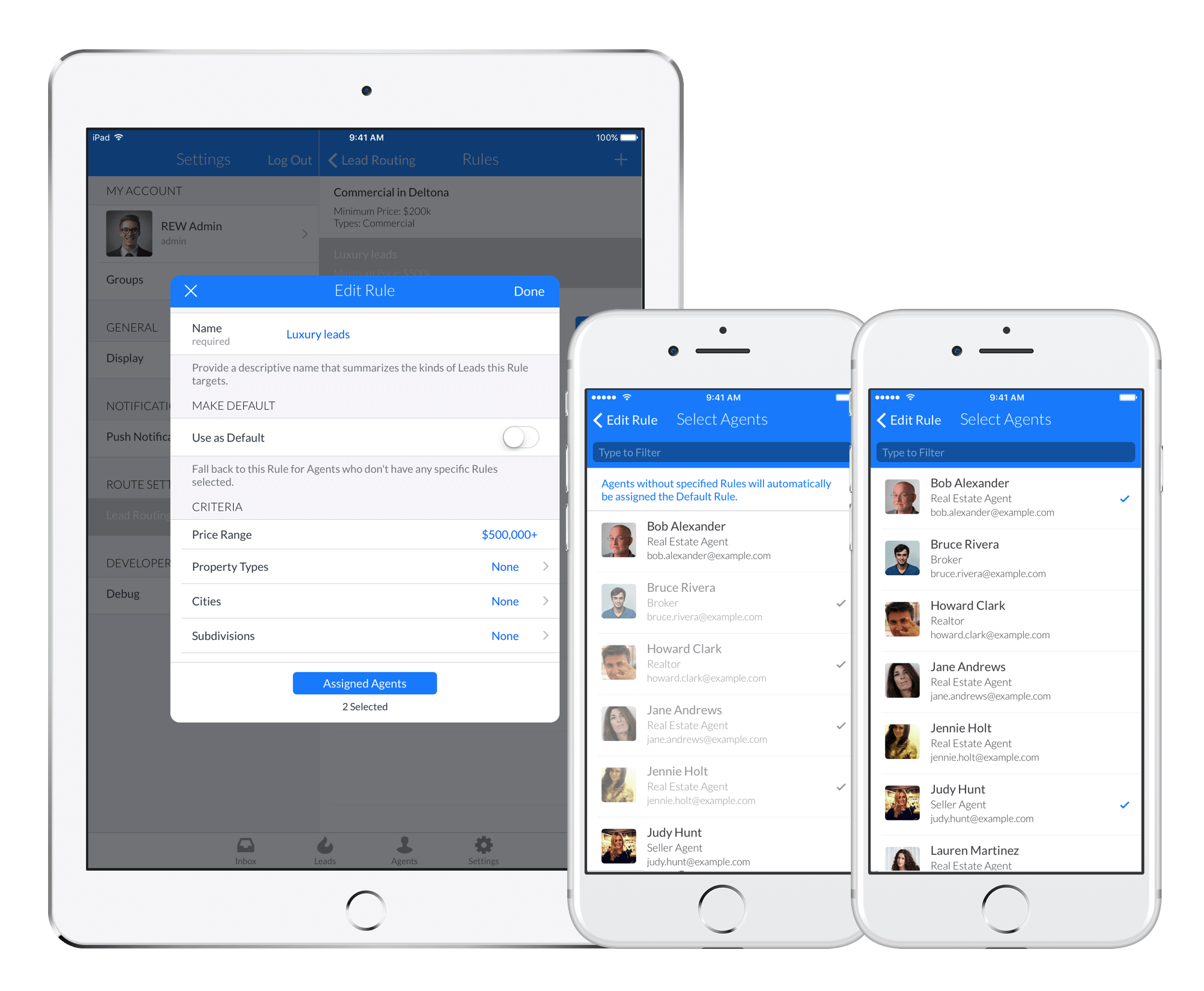 To get started, navigate to Settings - Lead Routing and ensure that rewLeads Auto-Routing is selected. Then, tap Rules to start creating your custom routing rules.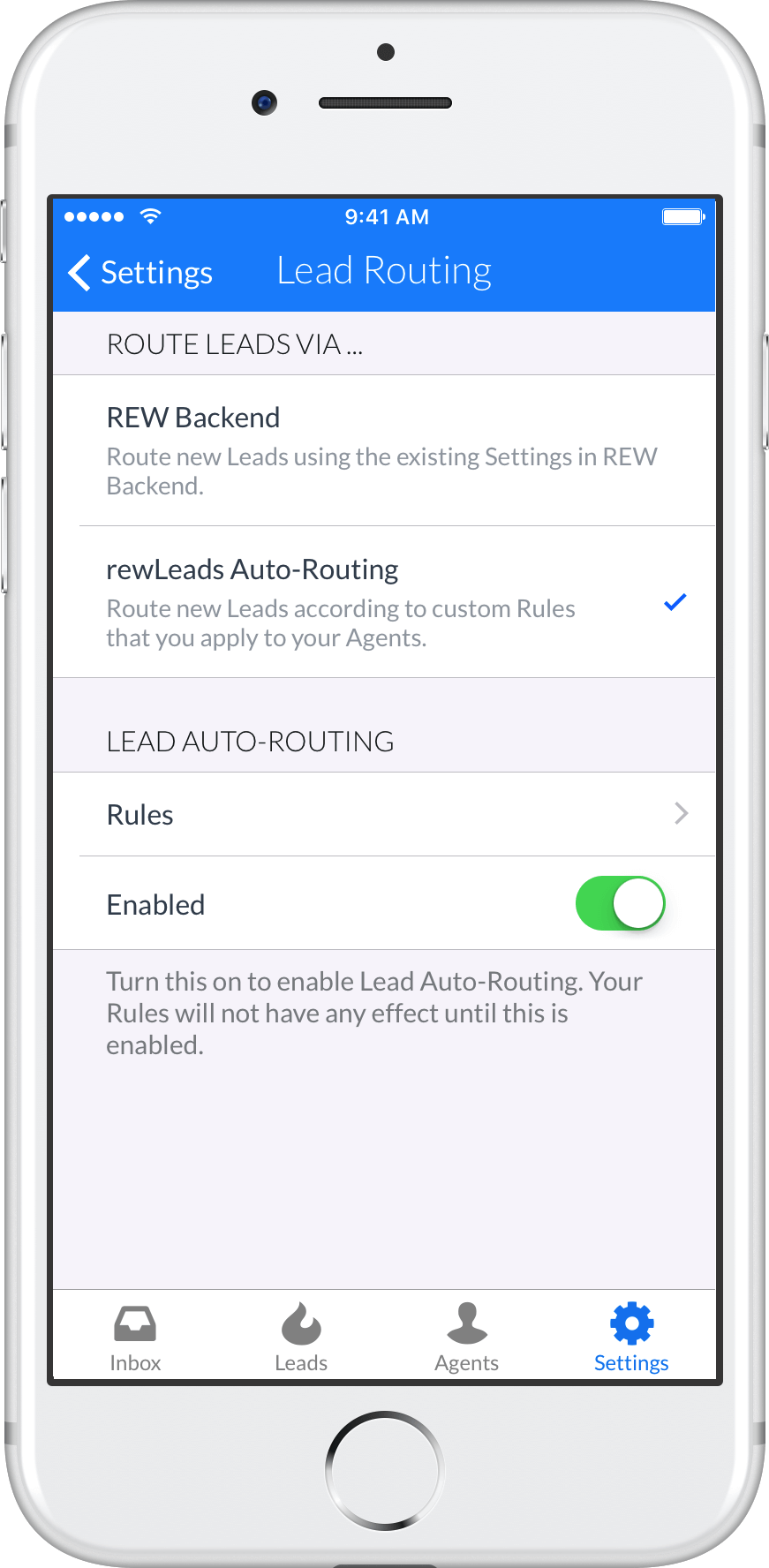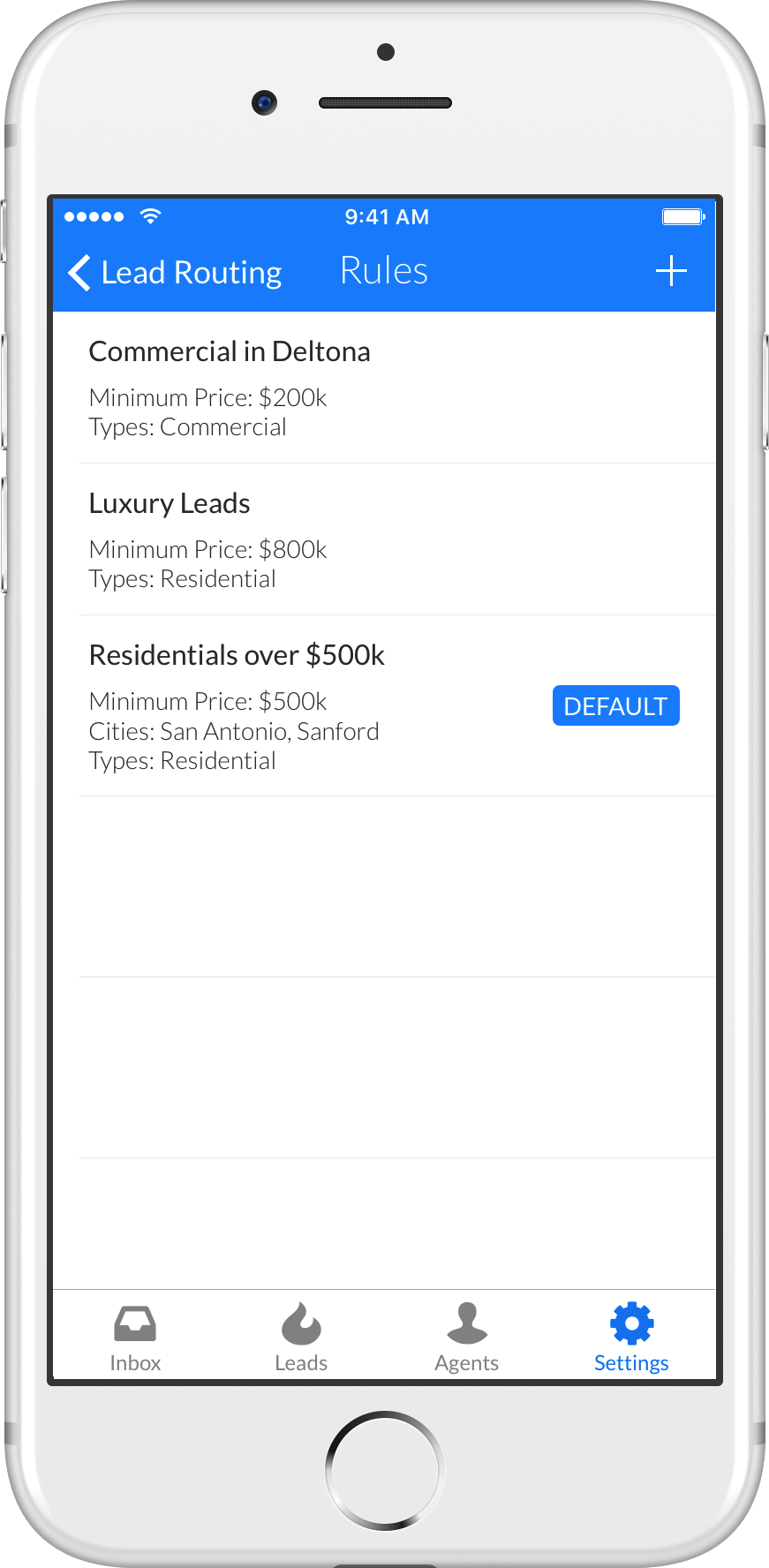 Tap the + button to create a new Rule, or tap an existing Rule on the list to edit it. This will bring up a
…