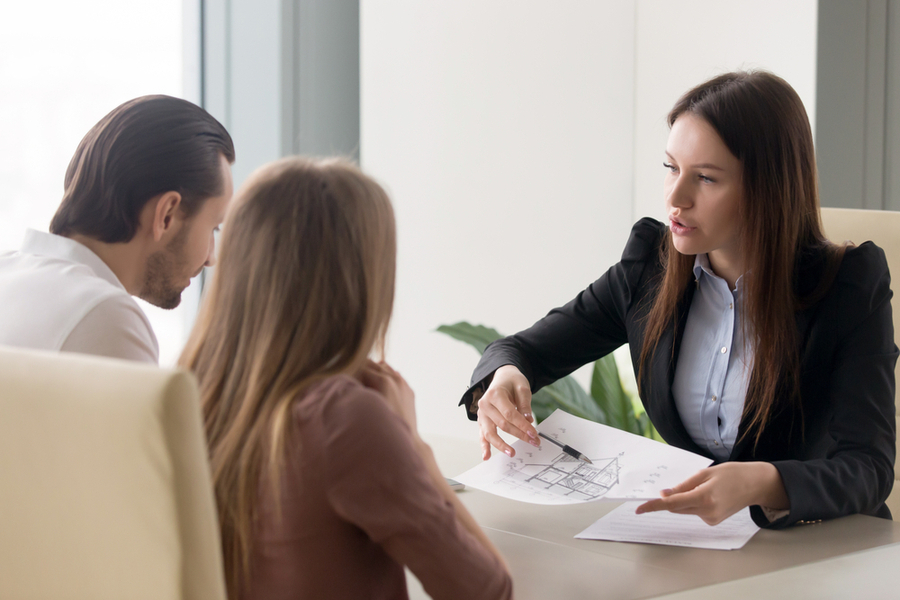 PPC is one of the most cost-effective ways to generate real estate leads, and they tend to have huge potential to generate big ROI—especially if you already have your own website.
While some PPC leads will transform into real estate clients all on their own, most need a little nudge to get going.
Here, I'm going to outline a four-step follow-up strategy that has proven to be effective for many of our PPC clients.
Let's go!
Step 1: Call Your Lead
As soon as a new PPC lead registers on your site, it's time to pick up the phone.
The faster you can do this, the better your success rate will be. It's what industry folks call "speed to lead."
If your lead doesn't pick up right away, leave a voicemail and try again a couple more times over
…