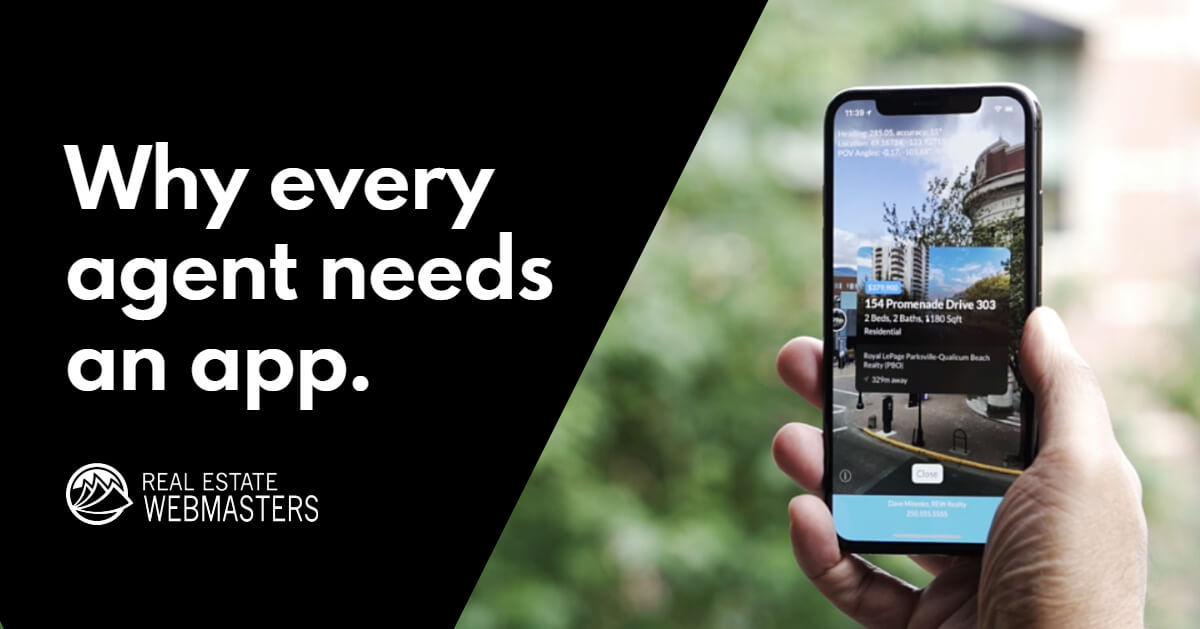 We live in a world that's downright obsessed with smartphones, tablets, and overall screen time.
And yet, apps are nearly ignored completely by most real estate businesses. But they're starting to gain popularity with the heavy hitters. Zillow, Realtor.com, and Redfin now have mobile apps.
It's time for agents to step up and take advantage of this underutilized marketing channel.
Why would an agent need both an app and a website?
As a real estate tech provider, we had to ask ourselves this question.
When we did, we found overwhelming evidence that we should be building apps too, which is why we created the REW IDX App for iOS and Android.
Here's what convinced us:
1. Apps provide a better user experience.
Remember the main
…