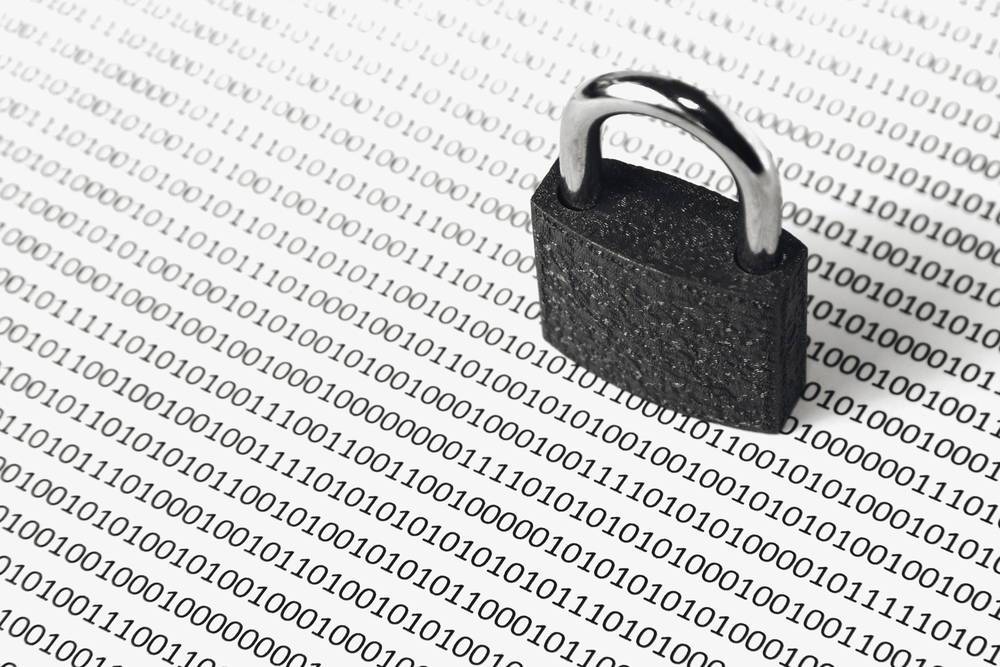 In exactly one week, the European Union's new data laws go into effect. Here's what REW clients need to know...
What is GDPR?
GDPR is the acronym for General Data Protection Regulation, which is a series of laws that will go into effect in one week, on May 25, 2018.
GDPR tackles 7 different principles of data collection and protection, a few of which apply directly to real estate sites:
Principles relating to the processing of personal data
Lawfulness of processing
Conditions for consent
Simply put, GDPR wants to ensure that businesses are collecting personal data in a way that is accurate, ethical and responsible, and that personal data is kept safe and confidential at all times.
What are the rules of GDPR?
Until legal
…