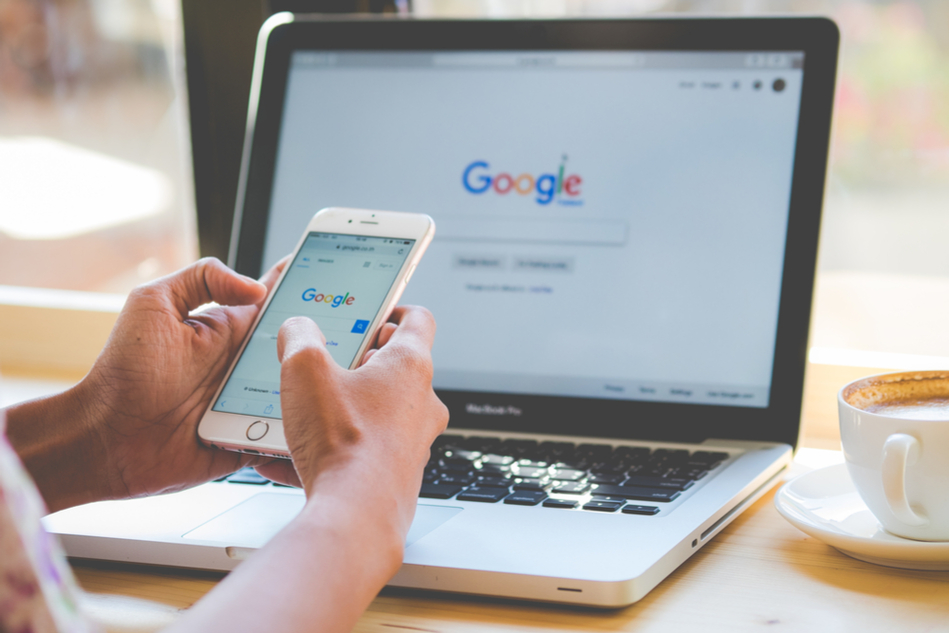 Google told the world that it was going to transition to a mobile-first index in the coming quarters, and it looks like that time has come. Last week, Google announced that they have started to transition websites onto the new mobile-first index. Let's talk about what that means for you.
What is the mobile-first index?
Google has only ever had one version of its index, which is the database you're browsing every time you do a search on Google.com. This index is a super-directory of every website out there and Google maintains it using bots that crawl all the sites on a fairly regular basis.
Historically, Google has crawled and indexed websites based on the desktop version of a site, browsing websites as if they were a person sitting on their
…