Click here to view the PDF version of this case study.
The Challenge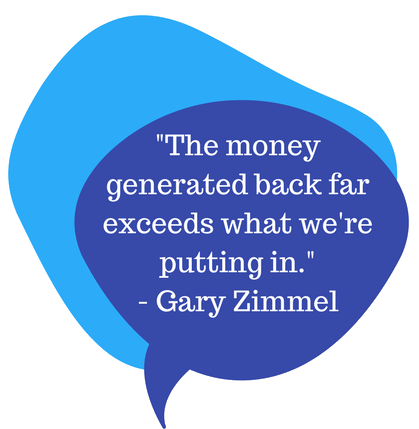 Gary Zimmel first came to Real Estate Webmasters because he wanted a new website for his brokerage, Challenge Realty, in Edmonton, AB. That website, MyEdmontonHomeFinder.com, went live on January 6, 2015, and a PPC campaign for the site was launched January 16, 2015.
Gary started a PPC campaign because he wanted a website that would pay for itself, while also helping his real estate team of close to 100 agents secure more clients. New agents would be able to get a foot in the door, while experienced agents would have a steady stream of client traffic.
"The reason why we started Pay Per Click was to not only help our new people out, but to help established realtors, if they
…