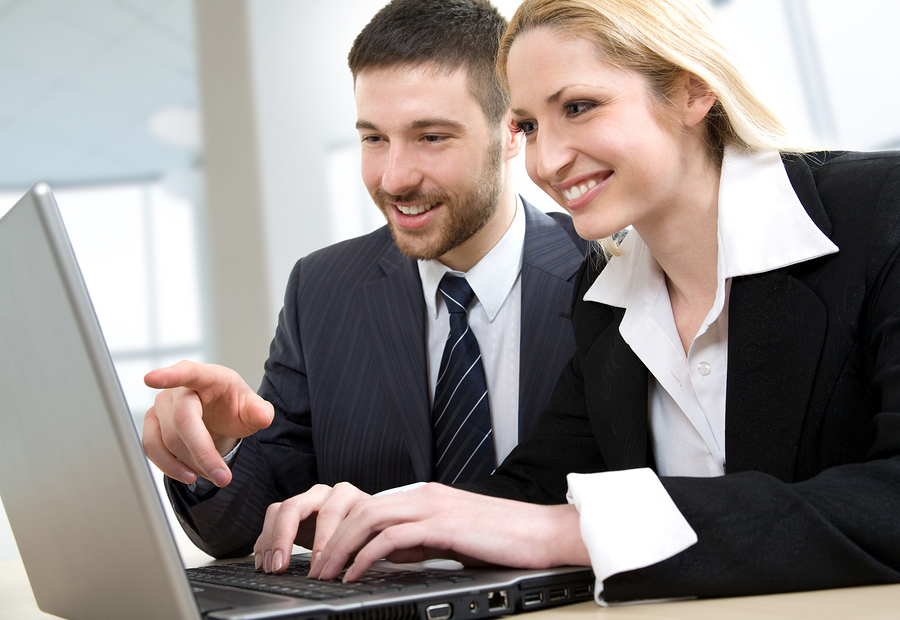 REW sites are built to generate ROI and make you more money, but these two things can't happen until your site goes live. That's why we recommend getting your site online as quickly as possible, then refining content and pages as you begin to generate leads.
Getting started on your brand new site can seem intimidating, but it doesn't have to be. We've put together this simple guide that tells you the 8 things you need to do to get your site up and running, in as few steps as possible.
If you get stuck at any point in the setup of your site, please call 1-877-753-9893. Our friendly support team is always happy to walk you through specific steps or features you would like help with.
1. Send Your Logo & Colour Scheme
The very first thing you'll
…