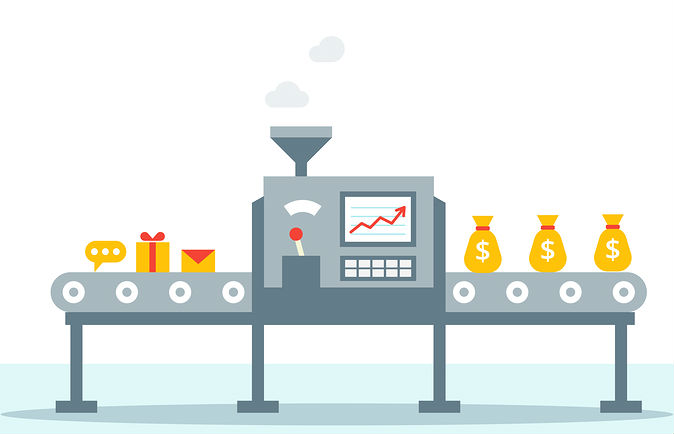 If you're using lead generation software to instantly create lists of potential new clients, it's time to stop.
Sometimes people use the term "lead generation software" to refer to marketing or customer relationship management software, like REW CRM. That's software that allows you to capture and manage leads from your own site and landing pages, and it's not what I'm talking about in this post.
Instead, this post addresses the type of lead generation software that tempts you into filling out a form or handing over your credit card information, in exchange for an instant pile of leads. Some lead gen software is "free", and some isn't—either way, it's bad news.
While even just one good reason should be enough to deter you from using lead
…