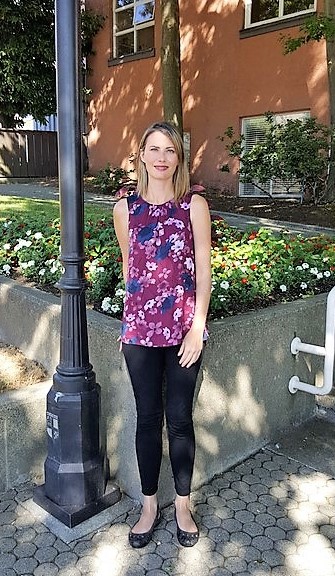 What would you say you do here?
As as a Squad Leader and Senior Web Designer I have a player/coach role, where I facilitate team standups, work assignments, and perform the leadership function for squad members. As a Senior Designer, I work on a wide variety of projects ranging from small customizations to full custom websites.
What's your favourite part about your job?
I love solving problems! I especially enjoy finding elegant solutions to complex problems - whether it be a design, code, functionality, or user experience problem. I also love the fast pace environment at REW. It's really energizing, and it's never boring.
What are some of the best challenges you overcome as a designer?
For me, the biggest challenge on any design project is
…