In case you missed it! Google revealed their new AI in search capabilities today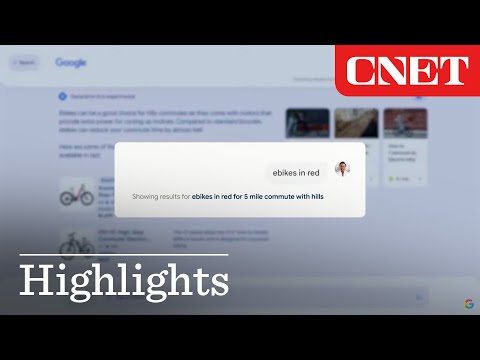 It looks quite cool! BUT…
It's also going to completely change the SEO game.
We're talking "from scratch" in a lot of cases.
Now there is a lot of talk about them not messing "as much" with YMYL (Your Money Your Life) keywords such as prescriptions and health (for liability) so I'm curious what they will do with Real Estate since it is so heavily regulated and also has so many special ad categories, fair housing, ADA and other rules to deal with.
What do you think? Will real estate SERPS be effected right away? Or will they stick to more educational and shopping-related terms for now?
Either way - it's time to read up (and watch the video) this game is going to CHANGE!!