Images have a big impact on your website and sometimes you need to give them a little love to get the look just right. But before you start paying photographers to shoot and edit your photos, take a peek at the options already available to you on the World Wide Web.
I talked to several marketing experts and graphic designers at REW to find out what their favorite no-cost imagery tools are. Without further ado, let's talk about our top 9 free imagery tools you can use to take your site to the next level!
Stock photography resources
As a busy real estate agent, you probably don't have a lot of time to take photos. Luckily, there are myriad stock photo sites out there, and some of them don't cost a thing. (These sites tend to make their money through advertising.) While the free photo sites can be somewhat limited in subject matter, and therefore typically won't have shots of your specific city, they do offer high-quality, professional images that you can use to make blog posts, cover photos, and other content pages pop.
Pexels
Pexels is an awesome stock photography site, with a wide variety of images. This site has a great range of people and portraits, as well as landscapes and interior home shots. It's a great starting point when looking for photos with a more traditional look and feel.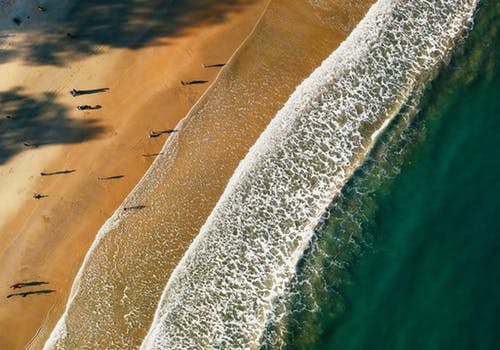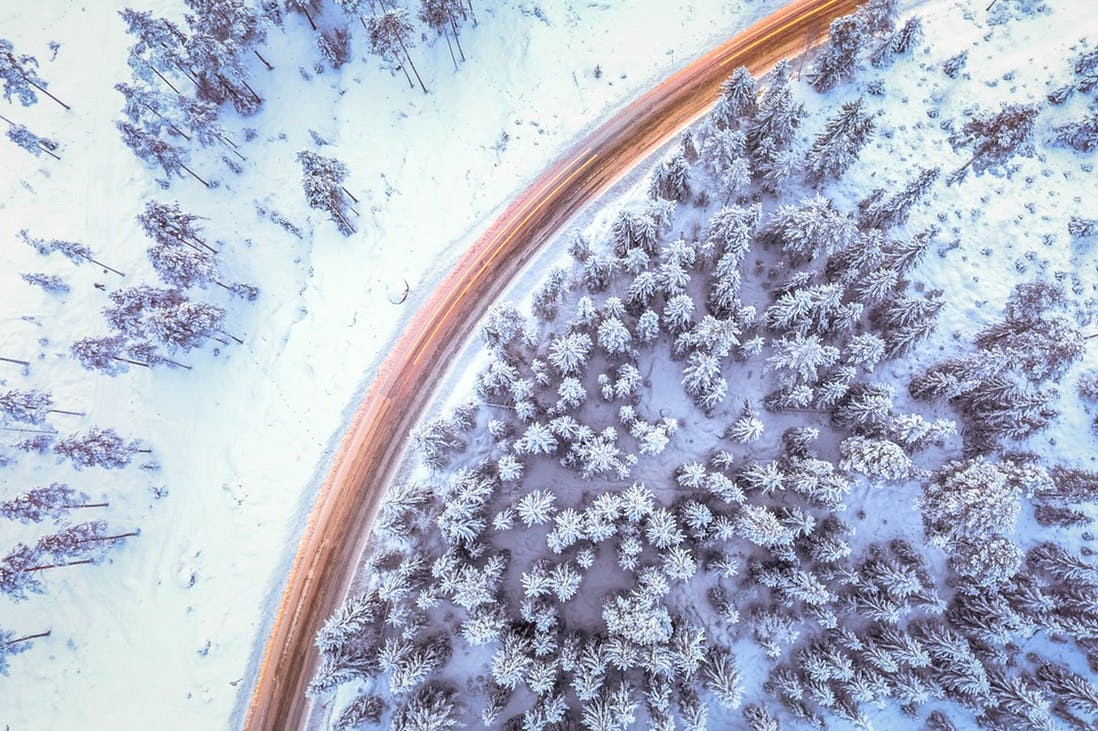 Unsplash
Unsplash is one of the few free stock photo sites where you may actually find photos from your hometown. But even if you don't, it also has a pretty neat search engine to help you fake it. For example, a search for Sarasota brought up gorgeous beach images from a variety of U.S. towns, all with that "sunny Sarasota" look and feel.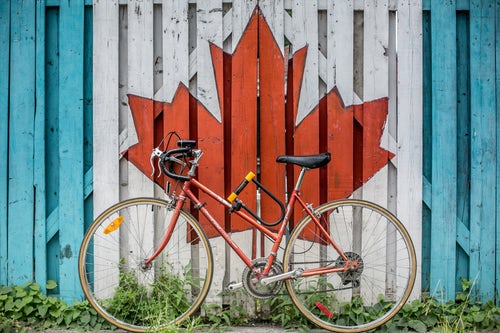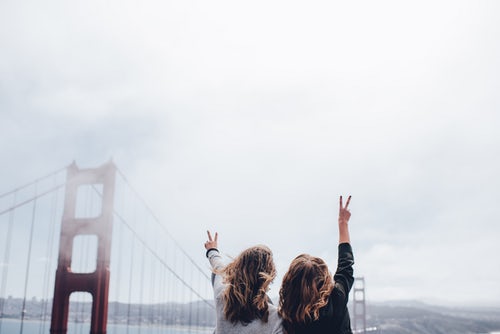 Burst by Shopify
Burst has a lot of great photos that are normal with just a twinge of artsy. The photos are arranged by theme and subtheme, which makes it easier to find the vibe you're going for. New York and Toronto were the only cities that had a strong collection of local photos, but the more generic photos have a huge range. The only downside is that the collection can take a few seconds to load each time you scroll, which can dampen the quest for that perfect image.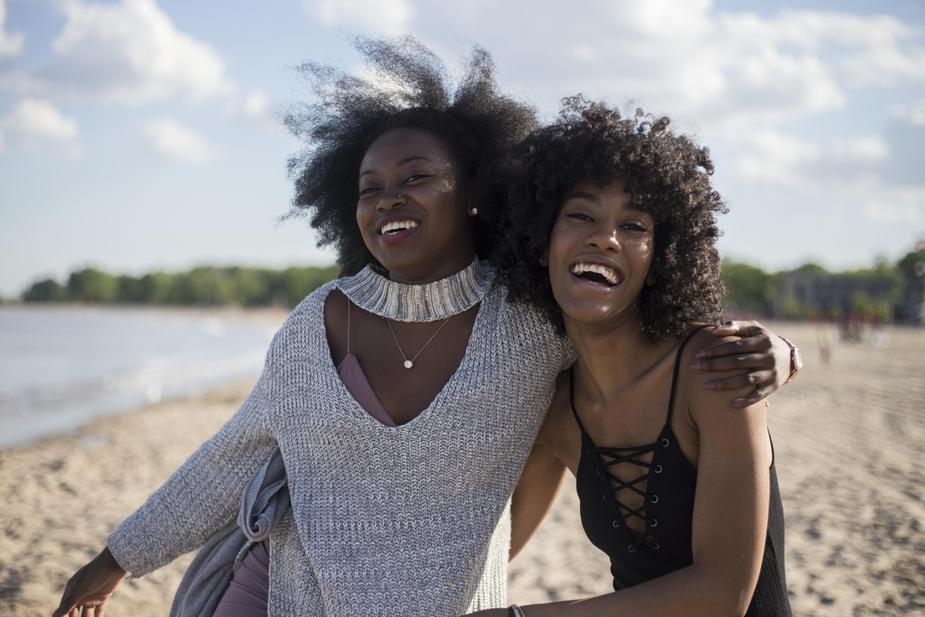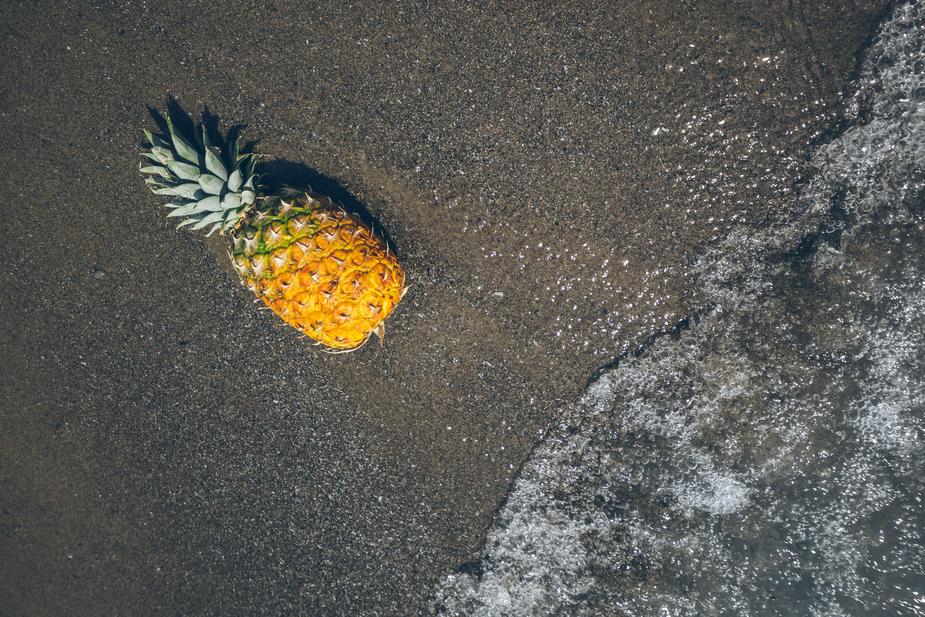 Gratisography
If you're looking for photos that are weird and quirky, Gratisography is a great place to start. This collection of photos has been created by Ryan McGuire, who shares these photos as part of a passion project that's fun, artsy, and bizarre.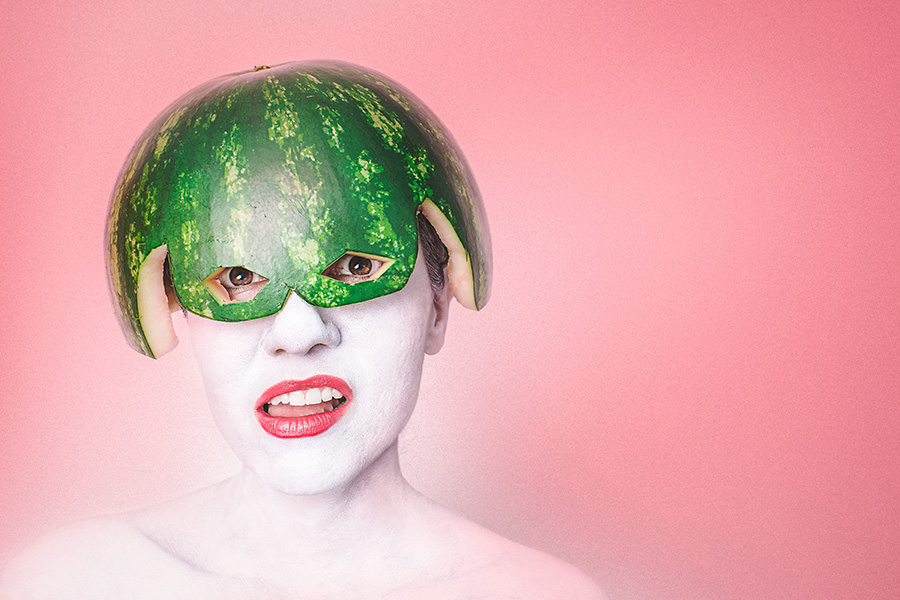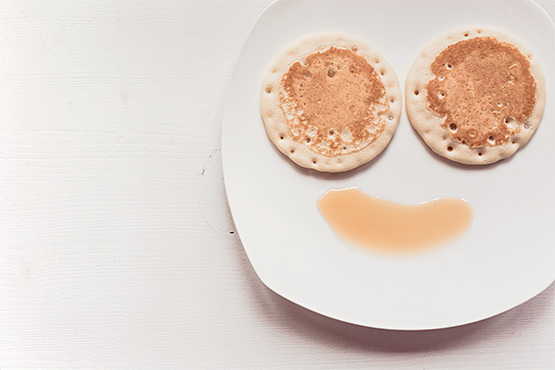 Image editing tools
Once you have the perfect image, you may want to edit it. Cropping, resizing, changing contrast or brightness, and adding text or simple graphics can result in major improvements to a stock photo. If you want to make changes to an image, the following tools have got you covered:
Canva
Canva's strength is in its library of pre-built templates for every social media and marketing format. To get started, check out the "Web Banners" section, which includes cover photos and blog headers. The import tool for existing photos and drag and drop functionality makes it easy to modify the templates and truly make them your own. If you want to go the extra mile, there's also a set of paid graphics and custom elements you can add to your designs.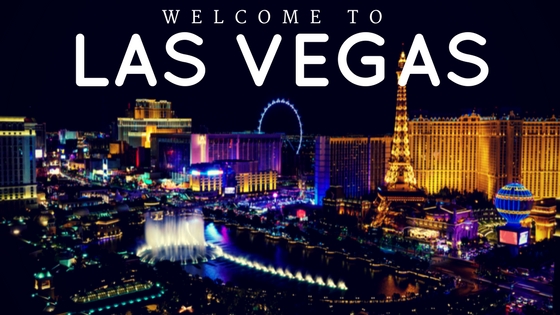 Pixlr
For a more powerful photo editor, it's hard to go wrong with Pixlr. Pixlr uses many of the same features and symbols as Photoshop, but is 100% free. Pixlr has also broken down their product into Pixlr Express and Pixlr Editor, depending on the level of detail and control you need. The only downside to Pixlr is the steep learning curve, particularly for people who haven't explored Photoshop.
GNU Image Manipulation Program
GNU Image Manipulation Program, known as GIMP, is an open source image editor that includes a sophisticated tool set. It's free to download and is constantly being updated by savvy developers. It looks a little rough around the edges, which is common in open source software, but the functional elements are all there and it's a great option for people who want a high level of control.
Google Photos & iCloud Photo Library
https://photos.google.com
https://www.icloud.com/#photos
For super simple use, like cropping, resizing, and adding simple filters, it's hard to go wrong with Google Photos and Apple's iCloud Photo Library. If you're just looking to make quick and easy changes, this is a great free option.
Fotor
To create those Instagram-like images, complete with cool filters and fun stickers, use Fotor! This is also a great editor for collages and has built in templates for various social media formats. The built-in tutorials also make this program quick to master and easy to love.
---
Having the right tools can make your website stand out from the crowd, but you don't necessarily need to pay a lot of money to get those tools. In this post, we outlined 8 great tools that you can use to find and then edit professional-quality photos. With a little practice, your site will be a visually stunning masterpiece!