Let's face it: real estate sites are changing every day. With so many potential features and styles, it can be hard to plan a new design without a little inspiration. Here, we've highlighted 6 phenomenal real estate websites that are guaranteed to inspire your next project.
5. Daniel Gale - www.danielgale.com
The welcoming video on DanielGale.com is hard to miss, but the beauty of this real estate site goes well beyond it. The simple yet powerful Neighborhoods and Lifestyles sections allow users to find their dream home with ease, while the careful use of images and icons enhance the site's natural flow. The whole site ties together nicely with a professional dark blue colour scheme that reflects DanielGale.com's distinctive Sotheby's brand.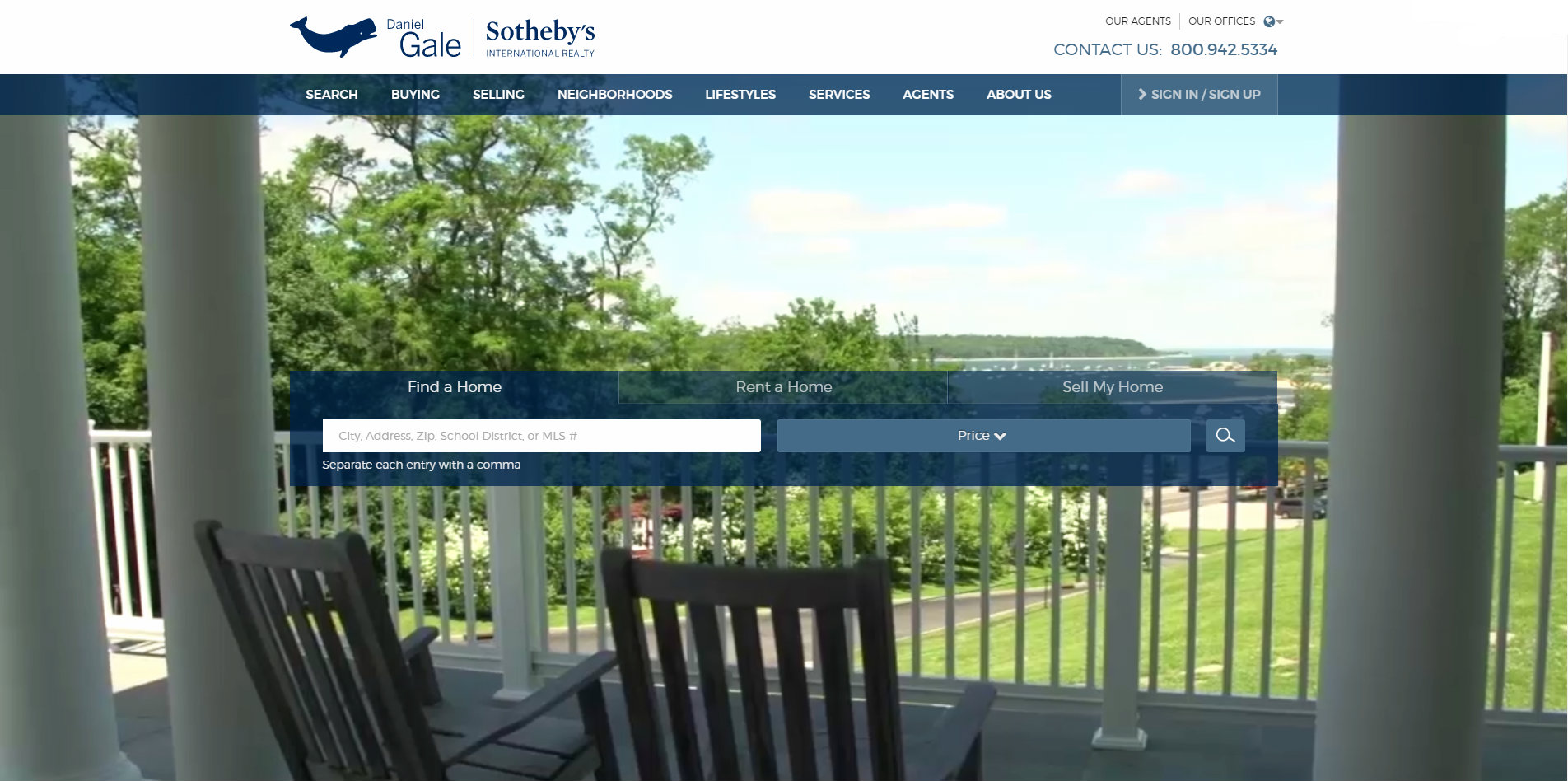 4. West & Main Homes - www.westandmainhomes.com
Wow! This site features a stunning home page slideshow, welcoming new visitors with a striking first impression. Scrolling down, the highly colourful photos stand in stark contrast to the white background, resulting in a gorgeous aesthetic that's rich, clean and classy. These visual design features spill into the subsequent pages, like Local Communities, resulting in a cohesive experience that's bound to impress.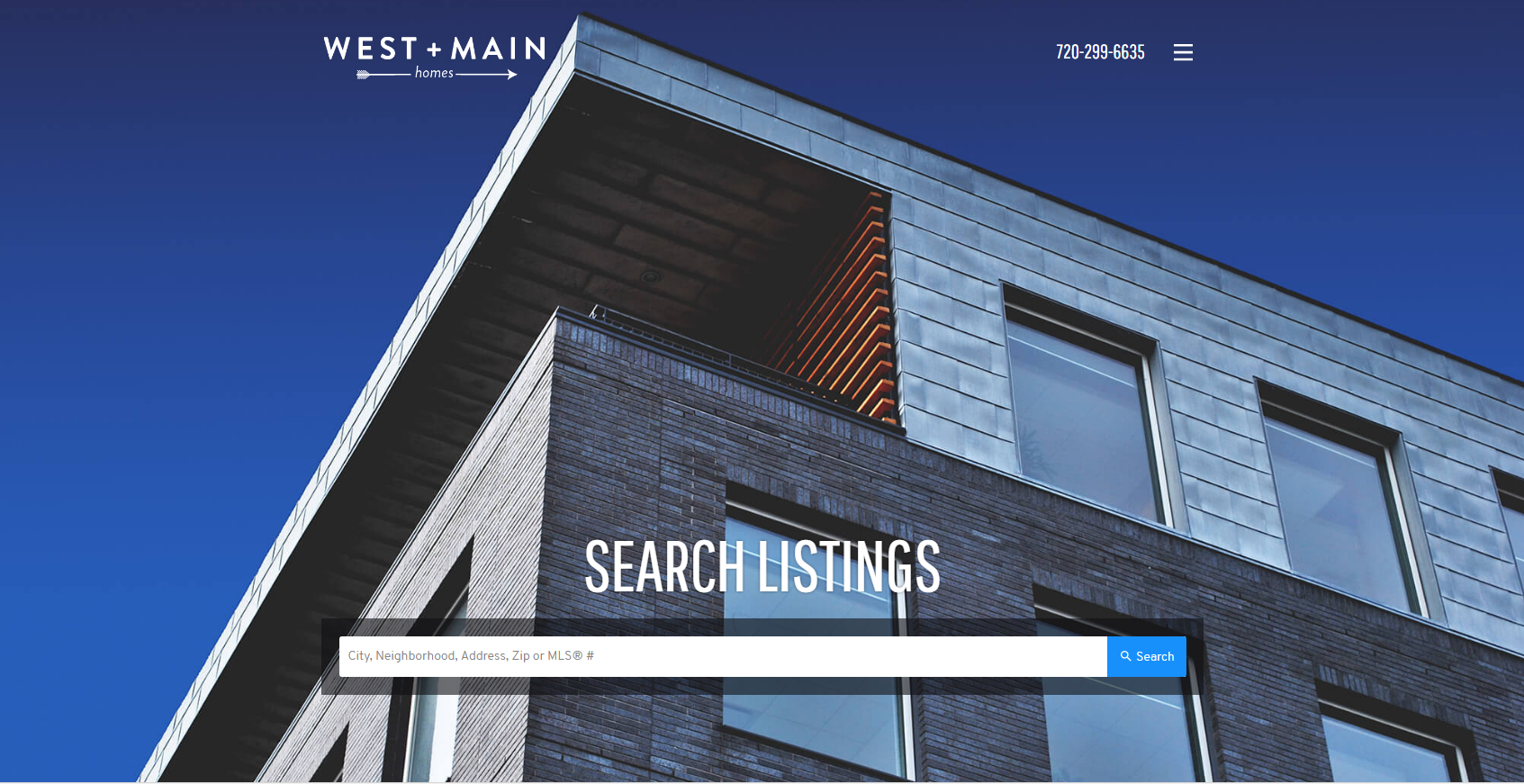 3. Unity Home Group - www.akhomeshow.com
Unlike any other site out there, AKHomeShow.com combines the beauty of Alaska with the function needed in a real estate site. Complete with a mountain backdrop, soaring eagle, and adorable brown bear, this locally inspired website pays homage to the very same outdoor scenery that draws people to Alaska in the first place. This phenomenal imagery makes the site hard to forget!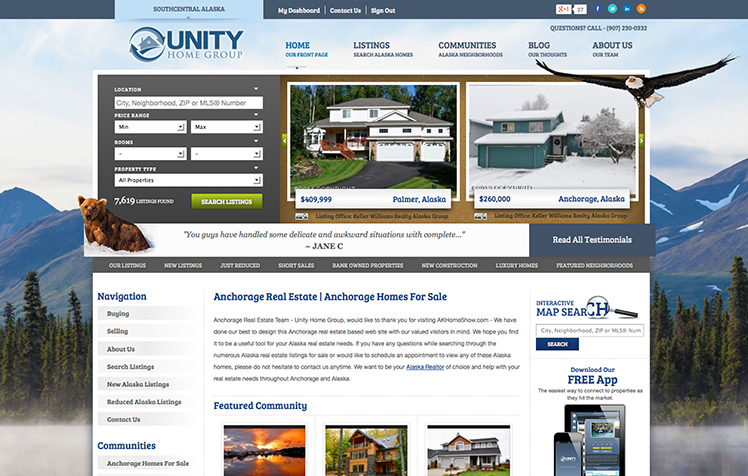 2. Aaron Kirman - www.aaronkirman.com
Stunning visuals consume your screen the second you visit this site, letting Aaron's gorgeous luxury listings speak for themselves. The classic white and black colour scheme lets the photos take centre-stage, and this design choice pays off. Users' eyes are automatically drawn to the very same property listings they came to see, and the experience does not disappoint.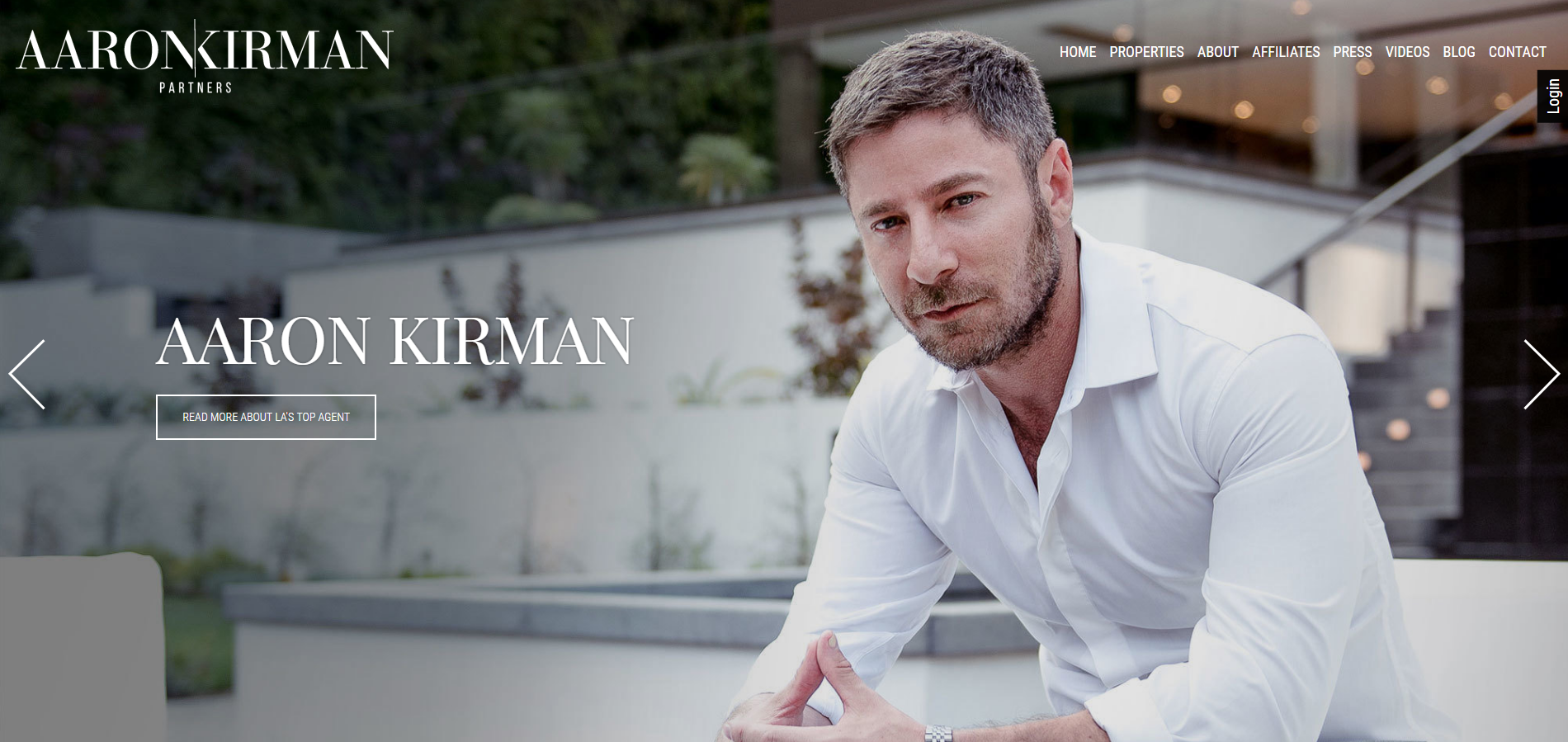 1. The Agency - www.theagencyre.com
Right from the get-go, you know this real estate site is going to be something special. An HD video welcomes visitors to the home page, gorgeous luxury listings show off their beauty with full-screen images, and the home page emanates modern style. The red and white colours are used tastefully throughout, reinforcing The Agency's brand with style and grace, without taking away from the site's clean sophistication.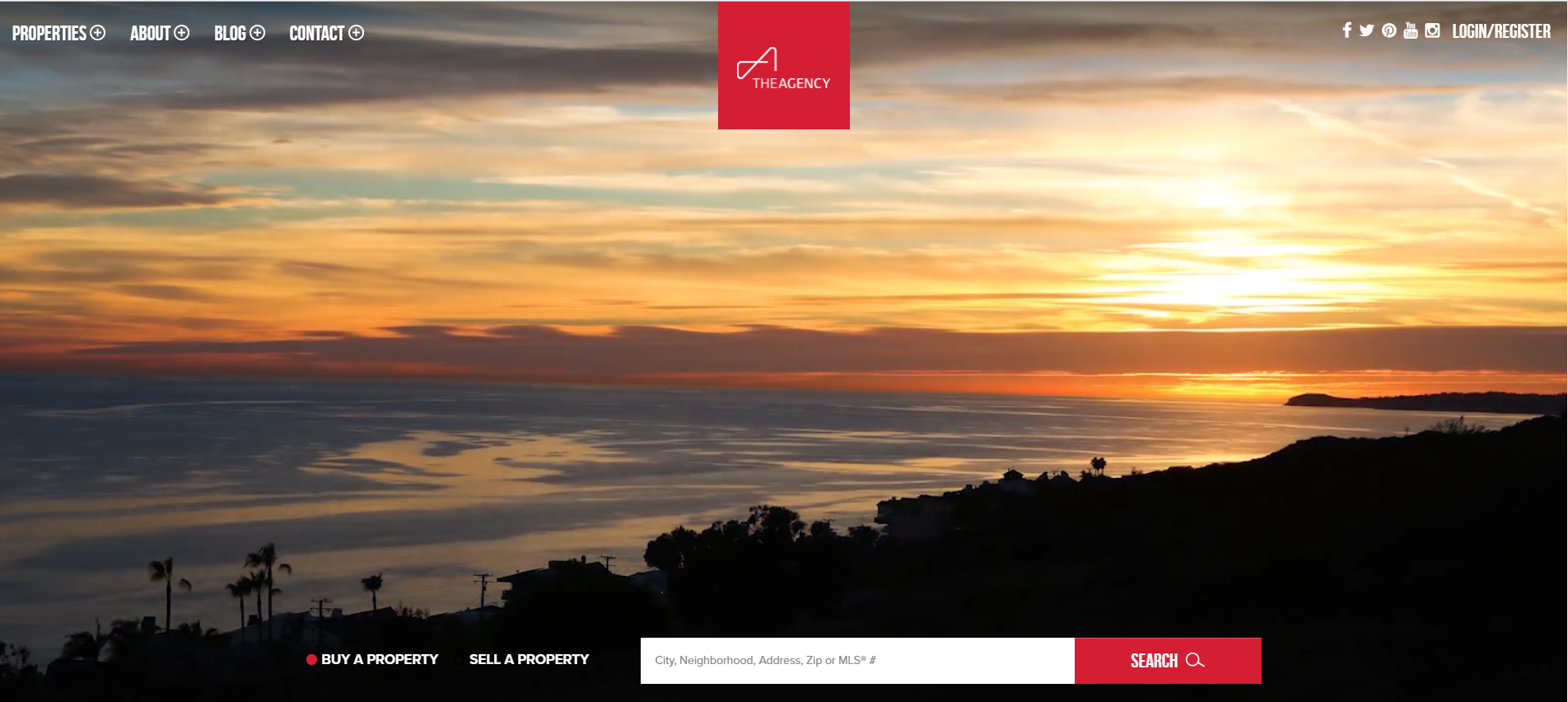 Looking for a little more real estate website inspiration? Check out our Portfolio on Pinterest!