Real Estate Webmasters is pleased to announce our third and final product update release of the Summer.
Yes, it's technically two weeks into Fall, but that's because we spent two extra weeks incorporating new client feedback and suggestions into the platform—making this an even bigger and better release.
This update focused heavily on Discover—our newest and most innovative website platform yet. This update brings a combination of exciting new features, new color themes, and a handful of fixes that enhance both the frontend and backend experience.
Here's what you'll see coming to the Discover platform in the coming days:
New Property Details Page Layout
While site visitors absolutely love image-heavy listing details pages, they can be a big challenge for website owners. The variety of image sizes, quality, and content in the image make it a challenge to come up with a one-size-fits-all listings display.
REW has reconfigured the property details page layout to make sure that even smaller or low-quality photos coming from the MLS feed display just as beautifully as larger photos.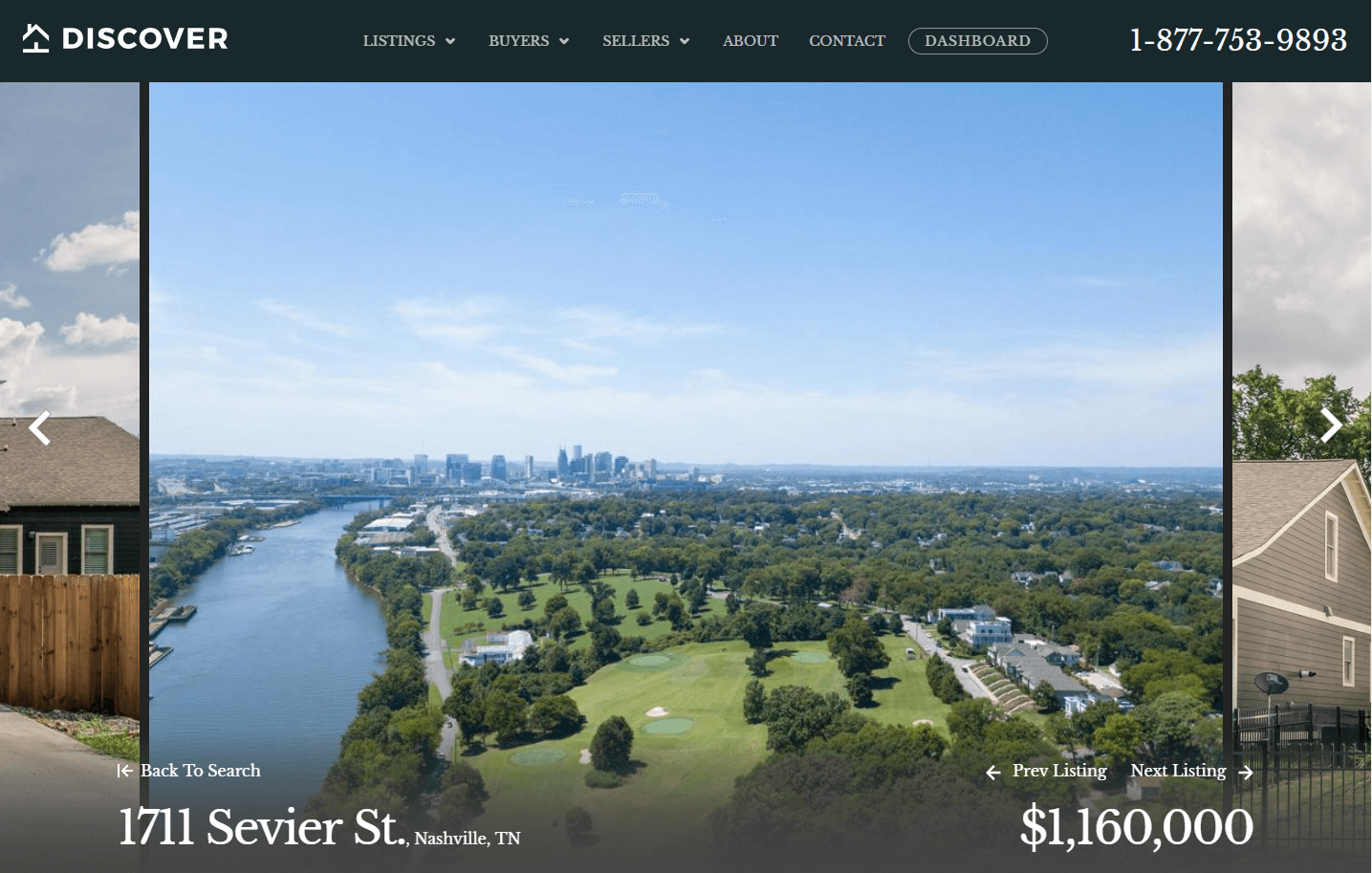 Maps, Directions, Bird's Eye, and Street View
Full Google Maps integration has been brought to Discover property details pages. From any given property, site visitors can now look up directions, take a peek from a bird's eye view, or check out the home on Street View.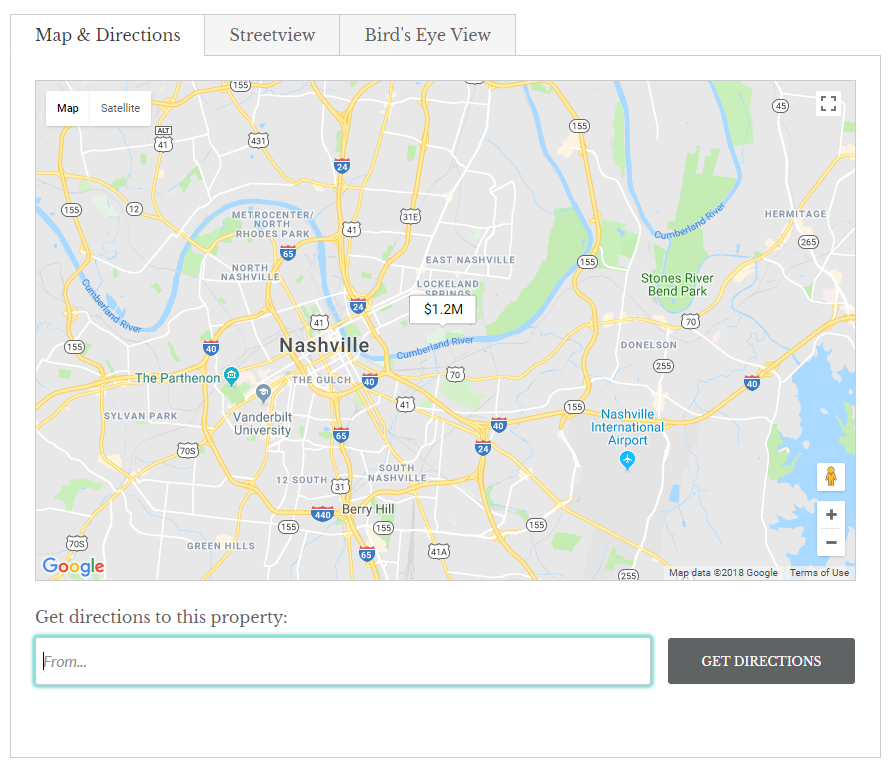 More/Less Map Defaults
You asked for it, and we delivered. You can now specify the default setting for how much of the map is displayed on your hybrid map search page. Site visitors can still toggle between "More Map" and "Less Map"—but now you can choose your starting preference.
Discover-Themed Responsive Saved Searches
Saved Searches are one of the best lead nurturing tools at your disposal in REW CRM. Discover sites now have the ability to send Discover-themed responsive recommended listing emails that keep your branding consistent across platforms.
New Discover Color Themes
We know how important branding is to the real estate business. That's why we've developed five new color schemes for the Discover platform, inspired by:
RE/MAX color scheme
CENTURY 21 color scheme
Coldwell Banker color scheme
Sotheby's International Realty color scheme
Keller Williams color scheme
Discover Style Guide
REW's team of designers has put together an amazing resource to help you understand how to deploy all of Discover's great design features, including hex codes for all colors used on the site.
Here's how to access the Discover Style Guide:
All new Discover site installs as of October 5, 2018 will feature a /style-guide.php page by default, titled "Style Guide" in your site's backend.
Discover site installs prior to October 5, 2018 can access the Style Guide on the Discover demo site. The HTML code to generate this page will be added to our Support Documentation in the coming days.
REW CRM Lead Count
Back by popular demand for all REW CRM clients, we've added the Lead Result Count back into the search results for a lead search. That means you'll be able to see the exact number of leads that meet your search criteria.
And much more...
Thank you to all the early adopters that have submitted feature requests for the Discover platform. We truly value your input, and have been hard at work integrating your feedback into the template.
Overall, over 80 additional improvements were made to the platform in this release—and we're excited to make even more in the coming months.
And of course, customer suggestions are always welcome. To learn how to submit your feedback and suggestions, visit REW Forums for details.