Real Estate Webmasters is excited to announce our first new platform release of 2019!
This latest update brings exciting new features to REW's suite of mobile apps, aligning the user experience of iOS and Android versions. We've also added new features to help manage Google Maps usage and streamline the REW CRM. The roll out is set to begin tomorrow!
Keep in mind, clients who have completed extensive customizations on the front or backend of their site or app may require custom work to implement the framework update. You can get in touch with your Product Consultant for details.
Vision Updates
Here's a rundown of new features making their way to Vision.
More Options for Google Maps Display
Agents will now have more control than ever with how maps are displayed on property details pages.
We've added a lazy load feature to the dynamic maps displayed for properties, in addition to a manual click-to-view option and the ability to disable the map altogether.
Greater Control Over Map Defaults
For pages with IDX snippets, site administrators can now set the default maps setting on IDX snippets to open, closed, or hidden. Website visitors will see the option set by the administrator.
New Maps Lead-Capture Setting
There's also a new lead-capture setting on both Vision and Discover where agents can require a visitor to register as a lead before being able to view the map on a property details page.
This offers another great way for you to capture lead information through property details pages.
Discover Updates
Here's what is coming down the pipe for Discover.
New Lead Capture Option for Maps
Similar to the Vision update, Discover site owners will also be able to require visitors to register as a lead before viewing the map on property details pages.
This feature provides yet another way to encourage leads to register on property details pages, the best place to capture leads.
The Middle Footer Column is Now Editable
We've heard your requests. Agents now have full control over the links in the footer's center column.
Existing footer links won't be altered, but you will now have the ability to customize these links whenever you like. Edit away my friends!
REW Leads iOS
Coming soon to a REW iOS Leads app near you.
Added Support for All the Latest Mobile Devices
We're happy to announce that we've added full support for the following iOS devices:
iOS 12.1
iPad Pro 12.9" (2018)
iPad Pro 11" (2018)
REW now supports all of the most recent Apple devices!
REW IDX App
Stay tuned for some exciting new features coming to both iOS and Android versions of the REW IDX app.
Listing Directions (iOS)
Guide potential leads right to your doorstep (or your listing). Your branded IDX app will seamlessly open your device's default Apple Maps app and display directions from a lead's current position to any listing.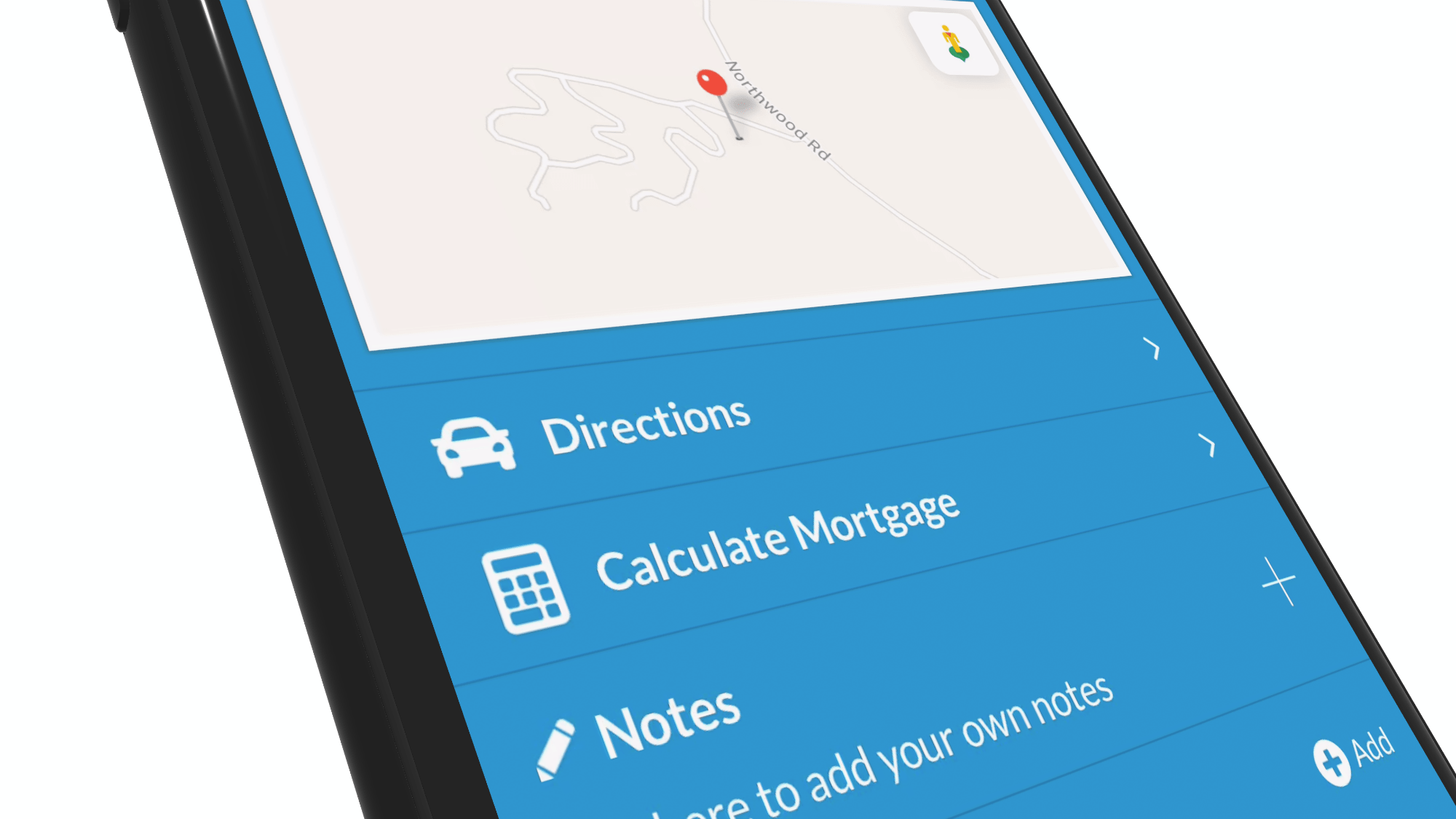 New Save Search Prompt (iOS)
We've added a new save search prompt that will encourage leads to save their current search at an opportune moment. This will keep your clients coming back to the app time and time again.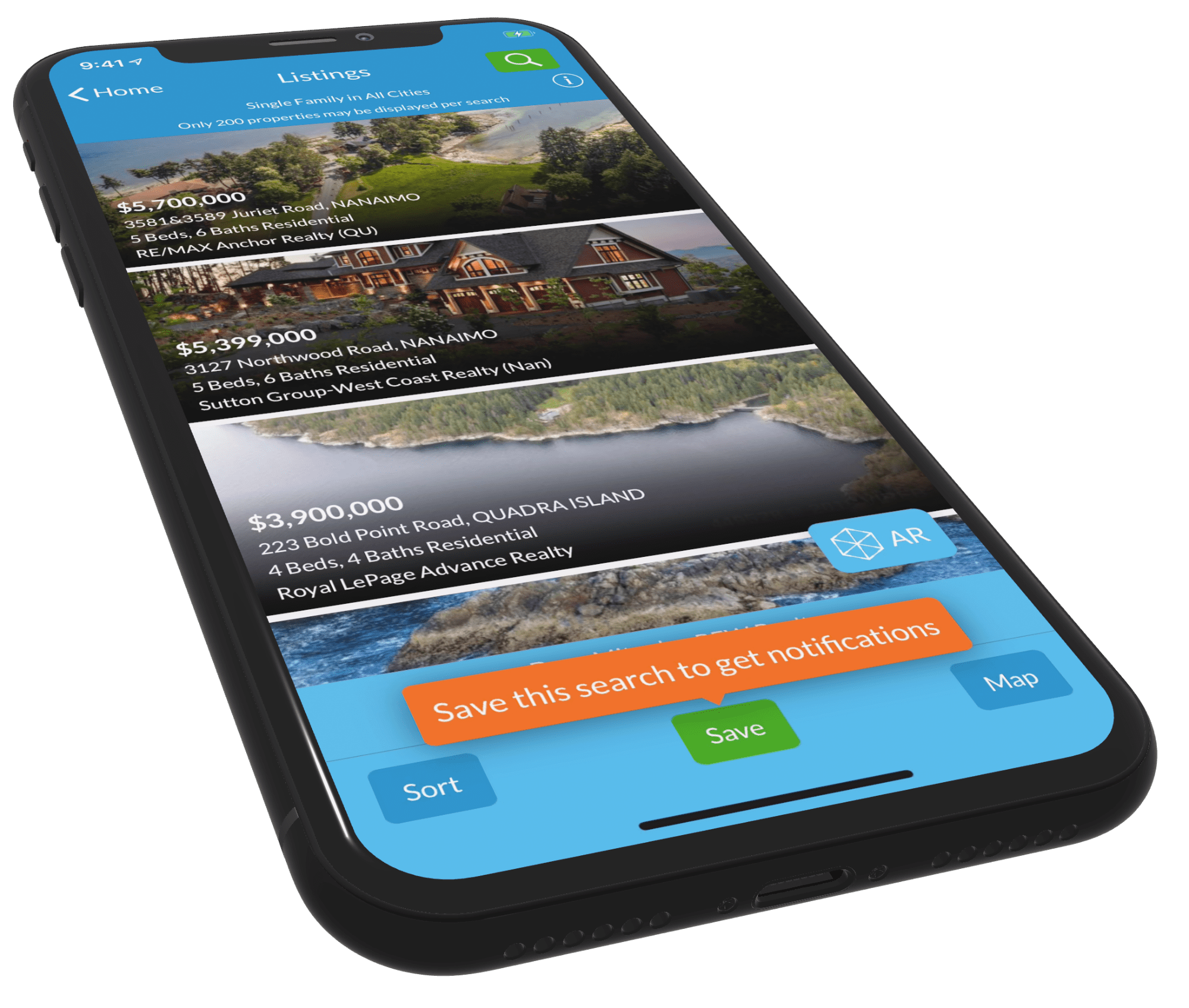 New Android Features
Android users rejoice! We've added three new features that iOS users have had ample time to enjoy:
Property images now appear in push notifications for listing updates
Leads can now add and edit their own notes on property listings, which remain private to their device
The mortgage calculator now matches iOS functionality and is accessible from listing details
REW CRM
Here are a few new features coming to the REW CRM this month:
Cleaner, simpler, and easier-to-read dashboard labels on mobile
Improved server performance for images
Better Zillow integration. When leads are re-assigned in the CRM, it now syncs with Zillow
Improved lead sort options for filtering leads by agent, and number of searches
Stay Tuned…
All REW CRM clients will be notified by e-mail when their site has been updated.
We encourage you to check on the REW blog regularly to get updates on the latest product releases, as well as tips and tricks on how to get the most from your website!
Thank you for your continued support and feedback. Keep those suggestions coming.