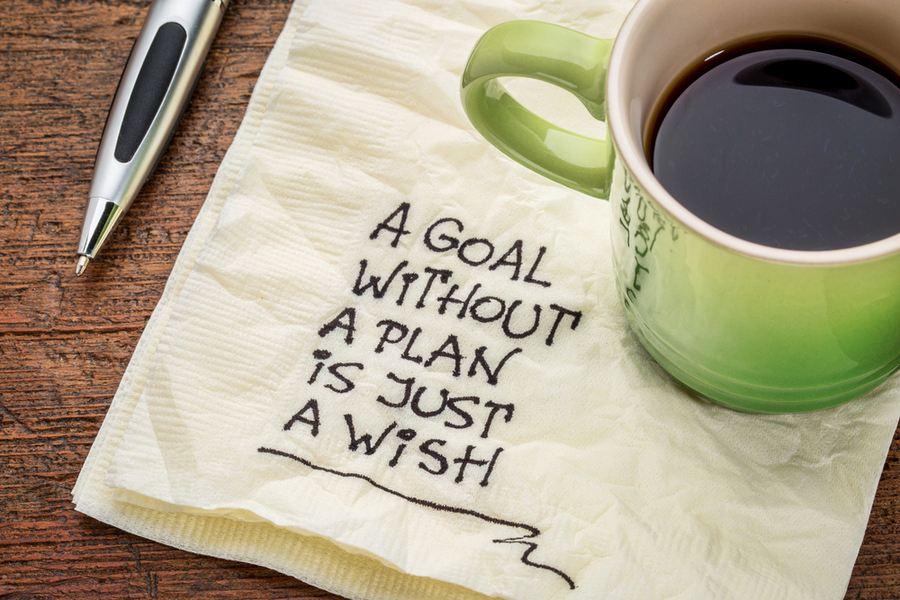 With 2018 just around the corner, it's time to set some goals and create your plan of attack for reaching them. Let's talk about 6 simple steps for planning goals that will improve your overall success!
6. Decide on one major goal
The first step is pretty simple: decide what you want to achieve.What do you want for your business? What will a successful 2018 look like for you? What sort of targets get you excited?
The most important part of this initial task is choosing a big goal that will motivate and inspire you to push yourself in the coming year. Deep down, you probably already know exactly what you want to achieve next year, but take the time to really lock into it.
5. Write down your big goal & share it
There's just something
…