IDX apps are a powerful tool for your business. They can help engage potential and existing clients, improve brand loyalty, and get people addicted to your services. But to get the most benefit, you need to know when to promote your app and how to use it within your existing workflow. Timing is everything.
Typical journey of buyers & sellers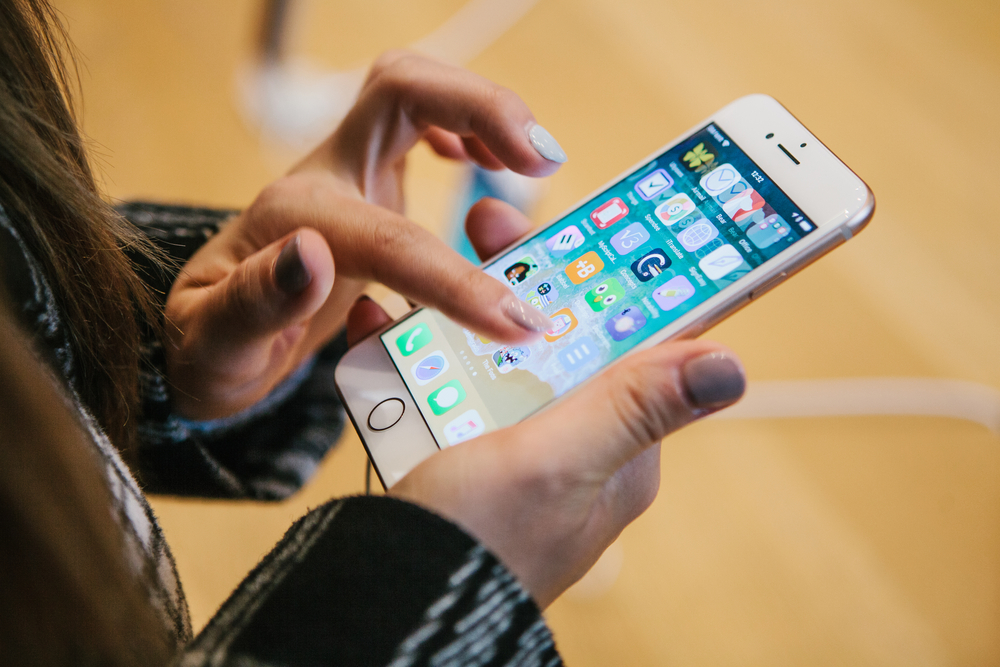 First, let's talk real quick about the basic digital journey that almost every buyer and seller takes:
1. Search online
When someone decides to buy or sell a house, they tend to start in one of two places: referrals or web searches. In either scenario, the person is trying to find more information about the real estate process.
People who don't want to start with an agent will search terms like
…