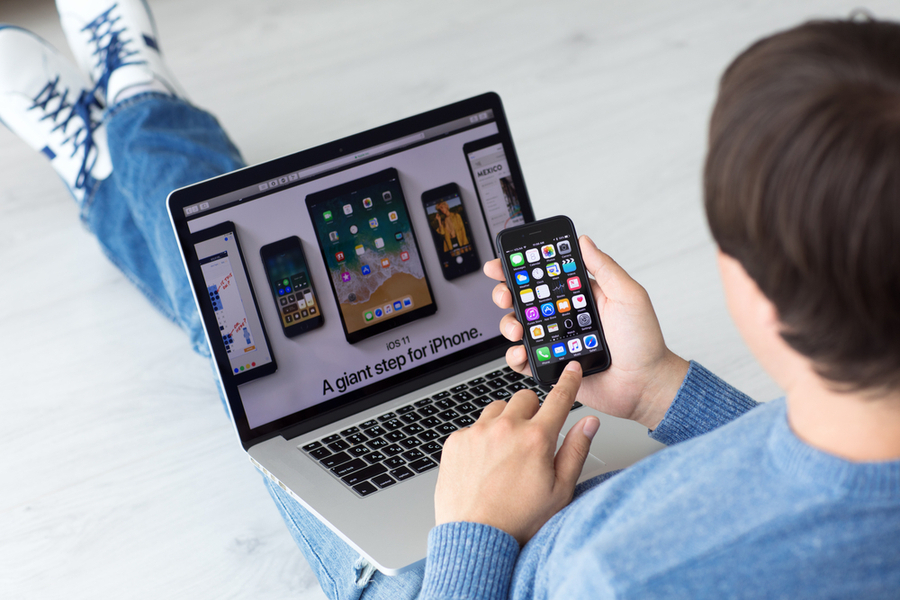 Apple has made some big waves with the release of their new mobile operating system on September 12, with one change in particular making headlines: Apple included an update to Safari that launched Intelligent Tracking Prevention (ITP), instantly changing how remarketers can use cookies to track users' activities across the web.
ITP uses machine learning to identify sites that are using third-party cookies, and then partitions those cookies after a day, disabling many advertisers' abilities to track users as they interact with the web.
The official release of ITP caused quite a stir among the advertising community, but what does it mean for Realtors?
First, let's talk about cookies...
Many people are already familiar with cookies—not only the
…