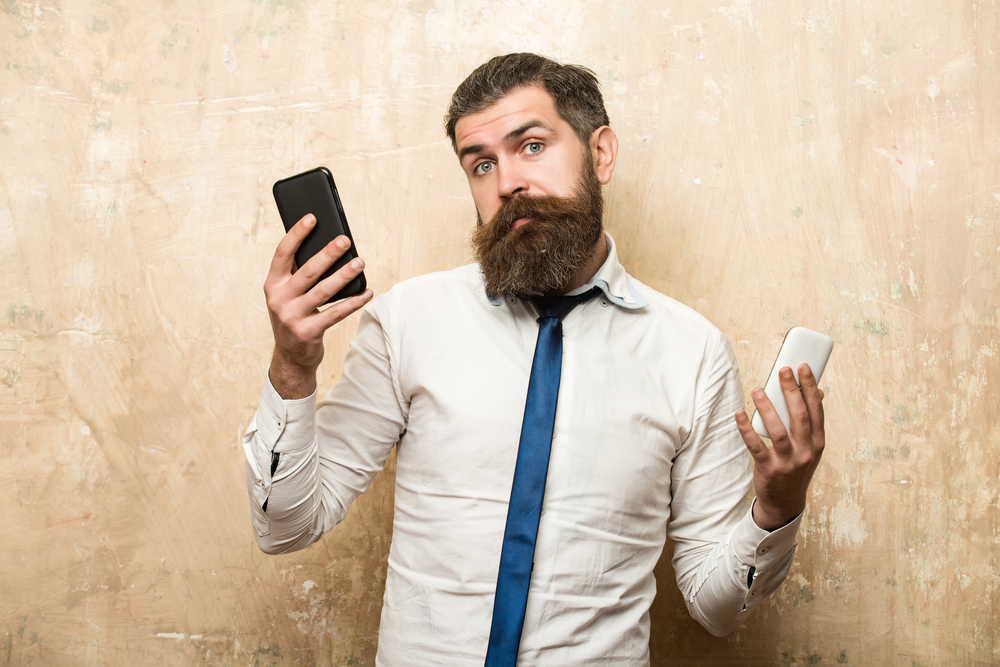 Now that we've launched our branded REW IDX app and our clients have taken notice, we've started to receive questions about the two different versions of the app.
One of the biggest questions is whether a real estate agent needs an iOS app, an Android app, or both.
In this post, we're going break it down and answer that question.
When one app is actually two
First, let's explain why we have two separate apps.
When an app is created for both iOS and Android, the app is created twice—one for iOS devices like iPhones and iPads, and then again for Android devices like Galaxy phones and generic tablets.
That's because the iOS and Android operating systems use entirely different languages that aren't compatible with one another. Apple has
…