Vision is the most visually stunning website we've ever created, and it was thanks to the hard work of several phenomenal people. We met up with the project's design lead, Phil Pond, and programming lead, Michael Griffiths, to find out what went on behind the scenes. Read on for a peak behind the scenes of our new Vision website.
Please note this interview has been modified for length and continuity.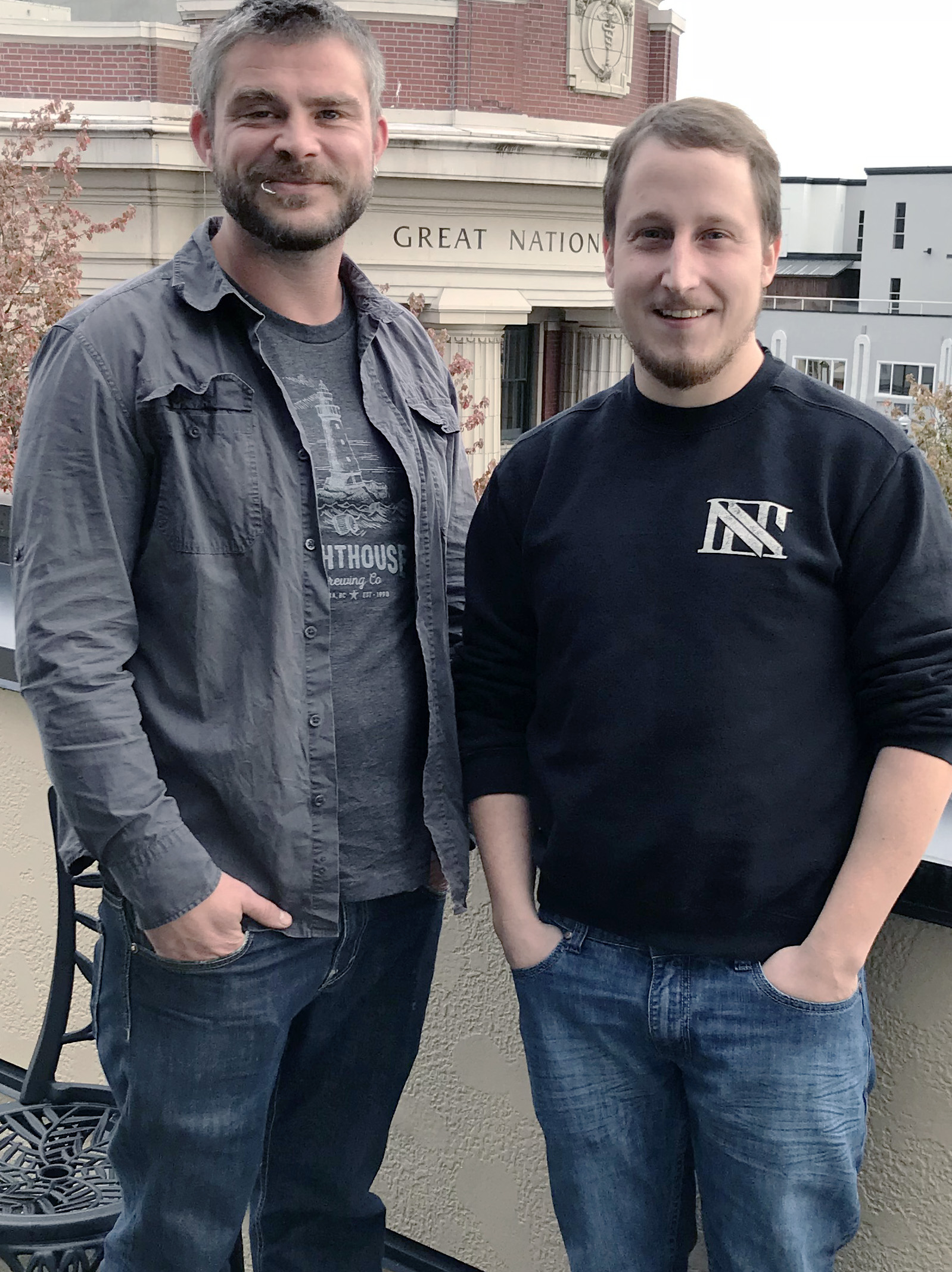 What was the vision behind Vision?
PP: The team's initial thoughts were around showcasing VR and we were really excited about it. I really wanted to simplify a lot of things, so I brought that in. We don't need so much complexity in a website all the time, and we got to spend a lot of time refining the design and making it more flexible.

MG:
…