Last month, I was putting together the final touches on the perfect page. Everything looked fantastic, and I sent it to one of the developers I had been working with, for a final technical review of the content.
"The image is blurry."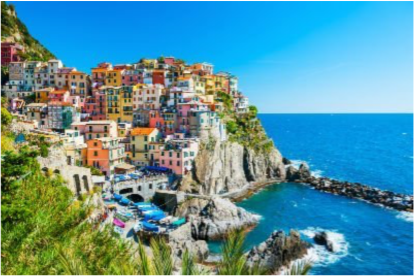 Pardon? I know my way around an image or two and was confident he made a mistake. I triple-checked for the second time, and confirmed it wasn't blurry in any of my desktop's browsers.
Satisfied, I shared my conclusion with the developer. His response?
"Use your iPad."
...And there it was. A perfectly optimized, strategically placed, undeniably blurry image.
What happened?
High resolution screens, that's what. We've been so caught up in speed optimizing our real estate websites that developers are only
…