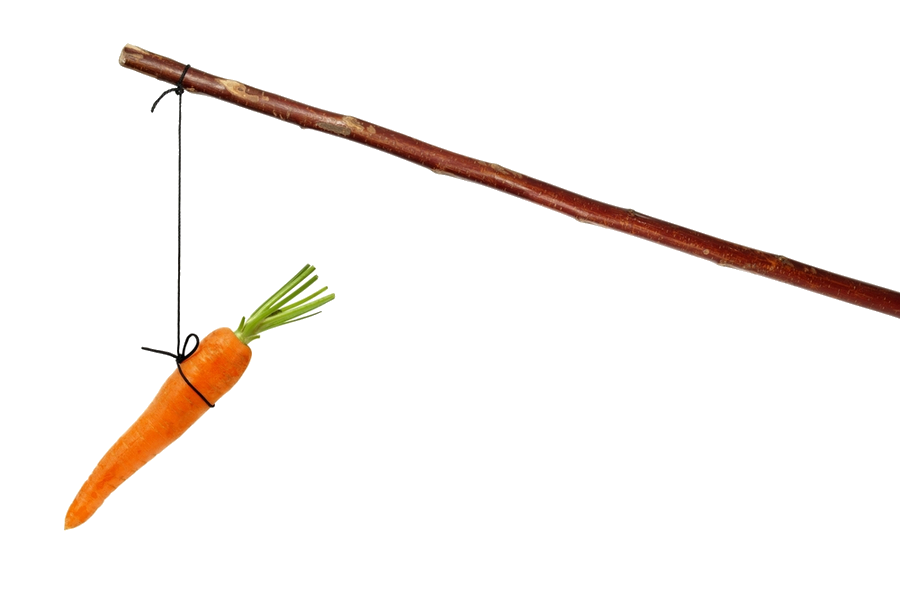 A brand new website is exciting, especially when you have big plans for how it will make your team more efficient. But motivating teams to use new technology can be a challenge and that's why we're here to help! In this post, we'll share a few ideas you can use to help improve adoption of your new real estate site.
1. Start small with quick wins
We all love quick wins because they're motivating. One of the best ways to inspire your team is to help them make a small amount of progress on their own, so they're motivated to keep doing more.
When it comes to adopting new technology, like the REW website or CRM, the best way to get your team started is to show them how simple steps will improve their work.
For the website, ask your team members to
…