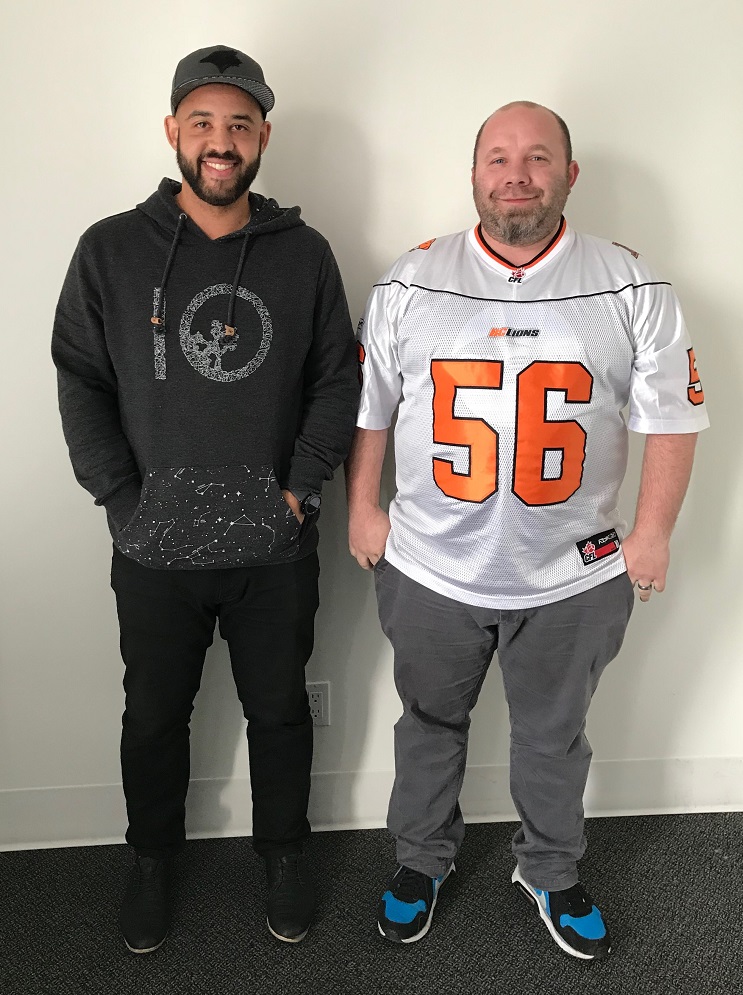 Real Estate Webmasters has recently introduced two Customer Success Managers, a new role within our team. The Customer Success Manager (CSM) position was created to help guide new clients through the onboarding process, and make their transition into REW as seamless as possible. The CSMs will be working with all new clients for approximately 100 days.
We caught up with our two CSMs, Jason and Kyle, to talk a bit about the new role and how it will help our clients succeed.
What is the role of a Customer Success Manager?
Kyle: I see the role as welcoming and showing new clients to Real Estate Webmasters all aspects of their site. We introduce the backend customer relationship manager and the front end, and show them how to change things on their
…