Right on schedule, REW's first release of the spring is ready to go! This release includes the official launch of our branded REW IDX Apps, new improvements to the REW CRM platform, and optimization improvements to Vision. Let's talk about all three...
REW IDX Apps
Over the past several months we've been focused on responding to client feature requests and optimizing the build process to launch personalized, branded apps faster. Our mobile team has streamlined the tasks required to build highly functioning apps, allowing our clients to have a personalized, branded app that shows off their company.
REW IDX Apps focus on the most important aspect of the real estate buying journey: searching for homes. Data automatically connects with the REW CRM, keeping the assigned agent in the loop as their clients use the app. Your REW IDX App allows buyers and sellers to explore active real estate in their local area, wherever they are, using the mobile device that's always nearby. A REW IDX App leverages many of the great features of REW websites and then adds in mobile-exclusive features like push notifications when new properties are listed.
From a strategic point of view, there are numerous advantages to having an app branded with your company colors and logo:
Improve brand recognition & loyalty
Increase user engagement
Connect directly with users on the device they use most
Compete in the mobile realm with Zillow, Redfin, and other portals
Real estate agents are going to start competing in the mobile realm and teams that step into that territory now have the opportunity to become established before most agents even think about it. If you're looking for a way to stand out and improve your clients' loyalty, mobile apps are a great option.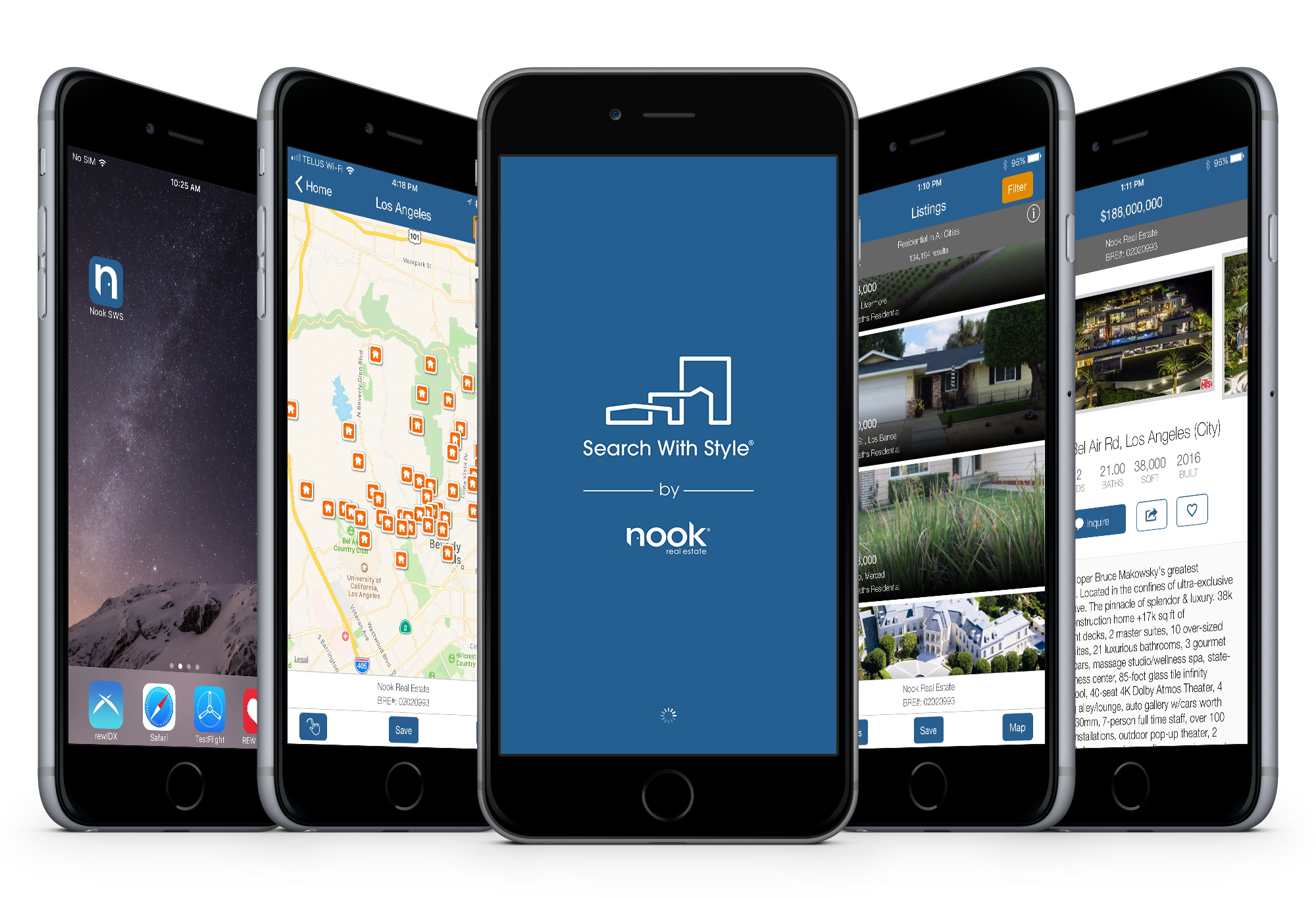 REW CRM Enhancements
Add CC Emails to Saved Searches
Several clients requested the ability to CC additional contacts in the saved search emails and I'm excited that we've included this feature in this latest release of REW CRM. Clients on the latest REW CRM will be able to add an additional recipient via the saved search manager in the backend, while buyers and sellers can designate a second contact through their Dashboard.
Additional Improvements
We also focused on a series of bug fixes and minor improvements in this latest release, successfully closing 75 tickets for this release. Many of these enhancements were minor, but a few client-facing or client-requested enhancements include:
Lenders can now reassign leads to another lender
First Call Agent only appears if service is enabled
Shark Tank properly turns off when fully disabled
Google geocode API displays correct addresses in CRM
"Print" and "Share" buttons are included on Fredrik blogs
We have some pretty big plans for REW CRM over the next few months! By solidifying the groundwork now, we're able to focus on implementing some pretty amazing features that we're confident you'll love. Stay tuned...
Vision Performance Enhancements
We're also preparing to release pretty amazing features on Vision in the upcoming months, which made this the perfect time to hit pause and further enhance the existing site. Speed optimization was the primary focus of these enhancements, making Vision faster than ever. The optimizations include image enhancements, as well as minified and improved pieces of JavaScript. Our Vision optimizations improved page speed of the base site by an additional 26% (in a testing environment) and that's pretty awesome.
---
If you have any questions about this release, please ask in the comments below!