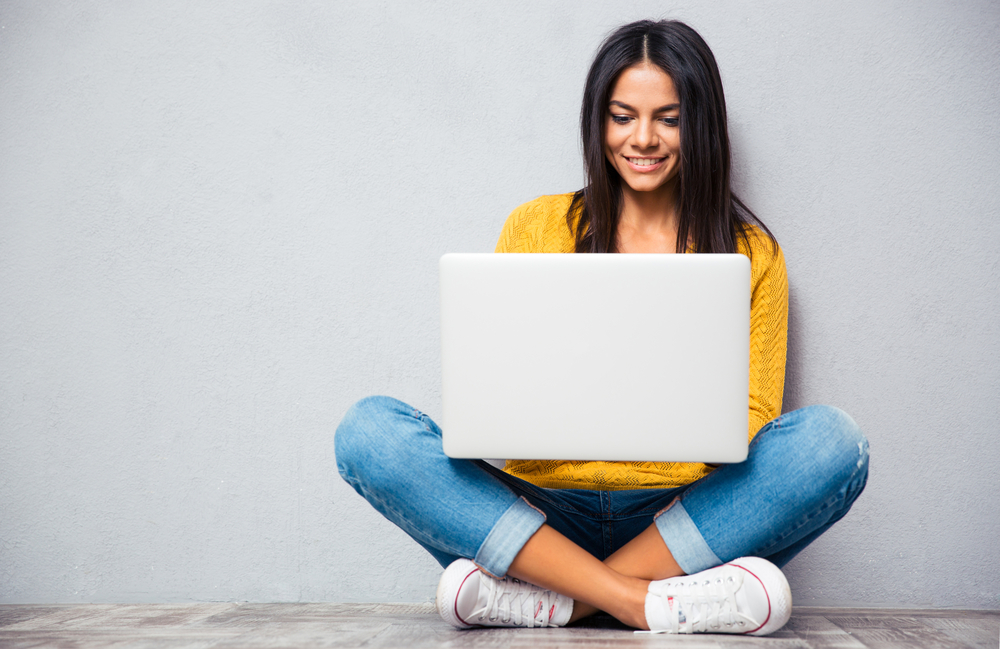 We recently hired an independent market research company to interview 10 random people who have bought or sold a home worth at least $300,000 in the past 12 months, and ask them a series of questions over the course of an hour.
When asked to describe the best real estate websites they have seen, guess what they said?
Nothing.
Most respondents didn't have any awesome sites to share because nothing stood out to them. The few that did comment on a website referenced the major portals, including Zillow and Realtor.com.
This means there's huge opportunity for real estate agents, brokers, and franchises to make an impression in their local markets. All they have to do is create the best website visitors have ever seen, and we're here to help:
The
…