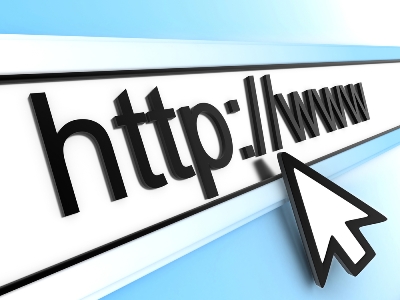 Choosing a domain for your site shouldn't be stressful, but it does require thoughtful planning. This easy guide will tell you how to choose a domain, and walk you through the details you should consider.
Domain Authority
How old is the domain? Generally speaking, the older a domain is, the more likely it is to have a history. That history can be extremely valuable if the site naturally earned links over the course of its time, which in turn builds domain authority. For this reason, your oldest active domain is usually your best choice.
Note: If you participated in link-building or other potentially spammy SEO tactics in the past, consult with an SEO expert before deciding on an existing domain.
Branding & Memorability
Your domain is your
…